Beverage Packages

---
On board Oneworld we have some fantastic beverage packages offering premium wines and beers.
Consumption bar is available on board and a minimum spend applies.
We also have some luxe beverage package add on's available and can only be purchased in conjunction with a Gold or Platinum beverage package.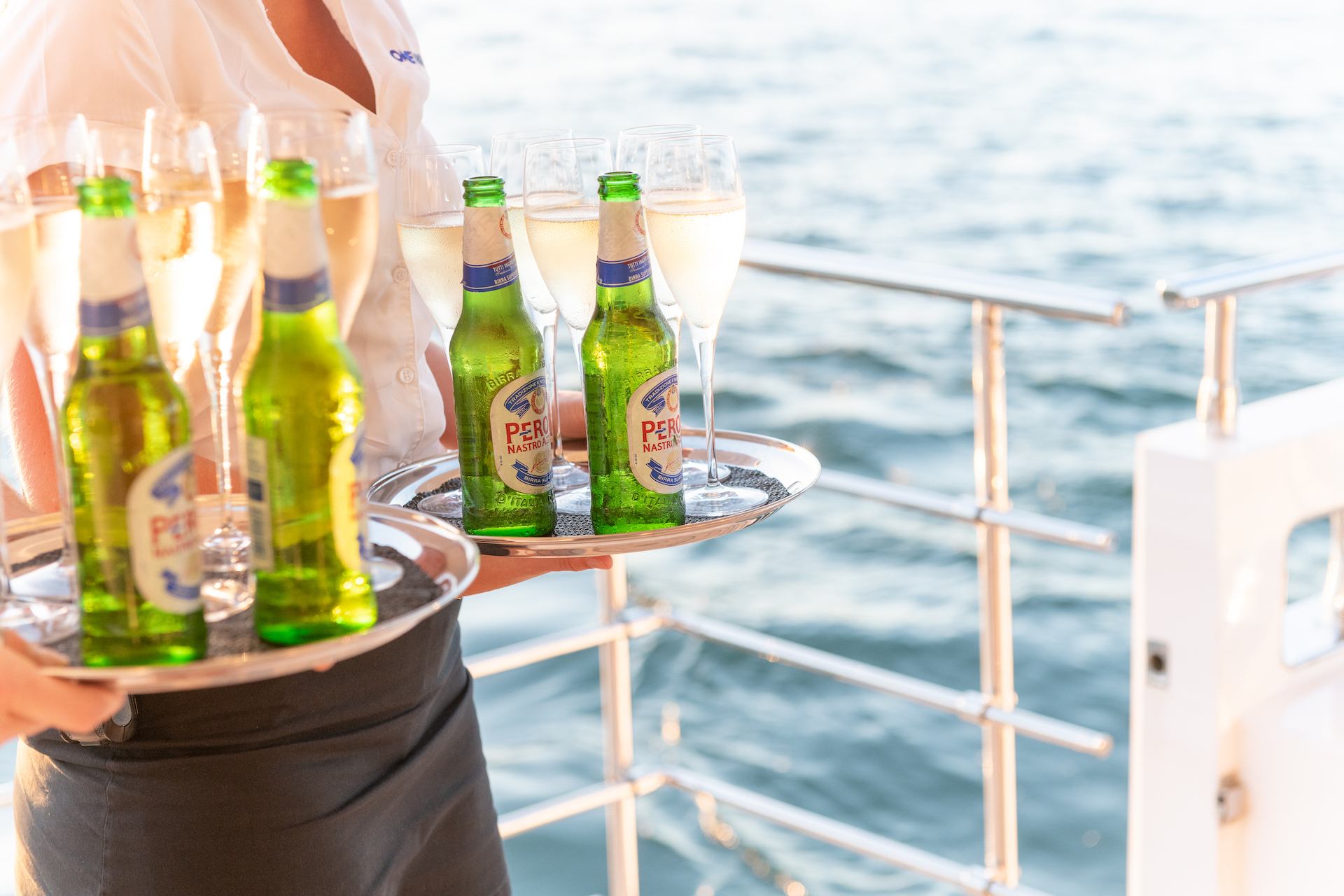 Gold Beverage Package
$70 per person for 4 hours
$15 per person per hour for additional hours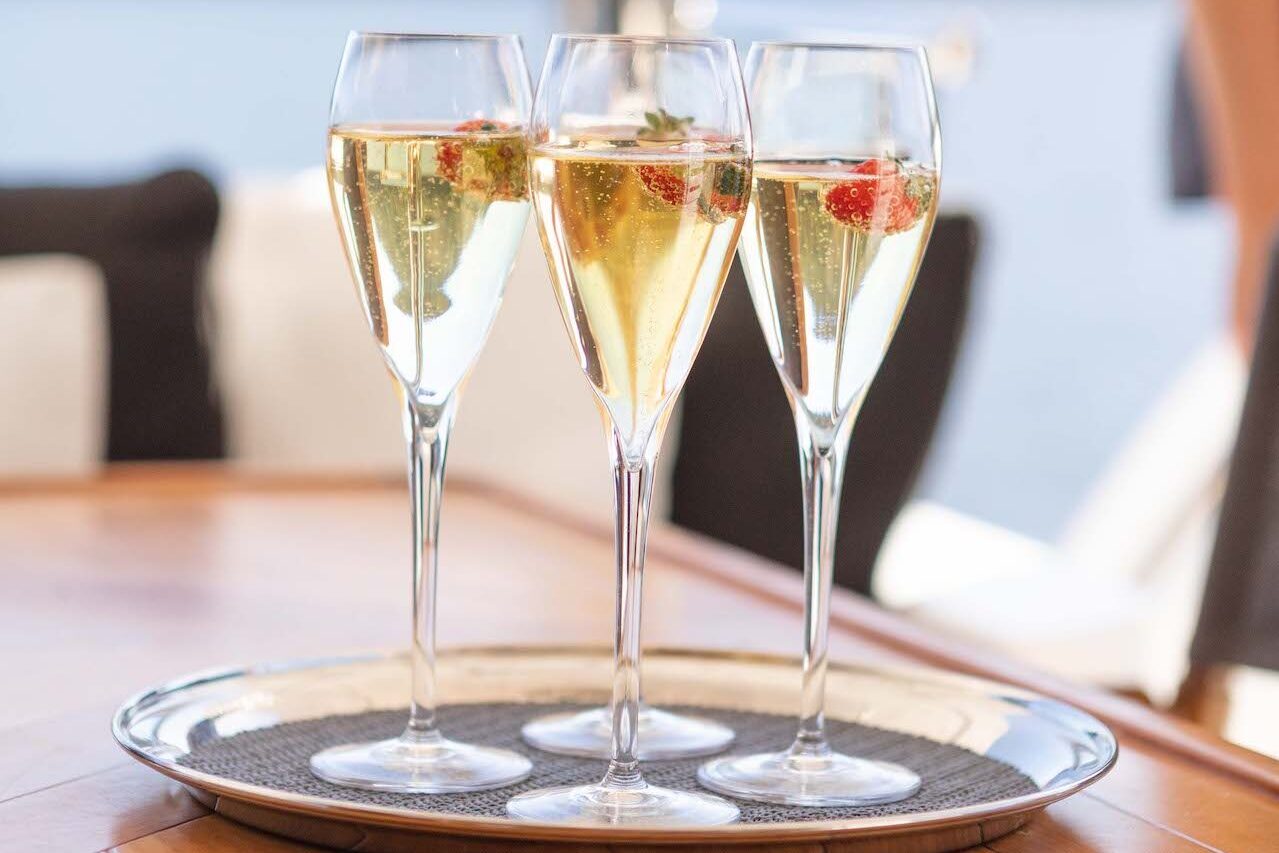 Platinum Beverage Package
$25 per person per hour
Minimum spend of $2000 applies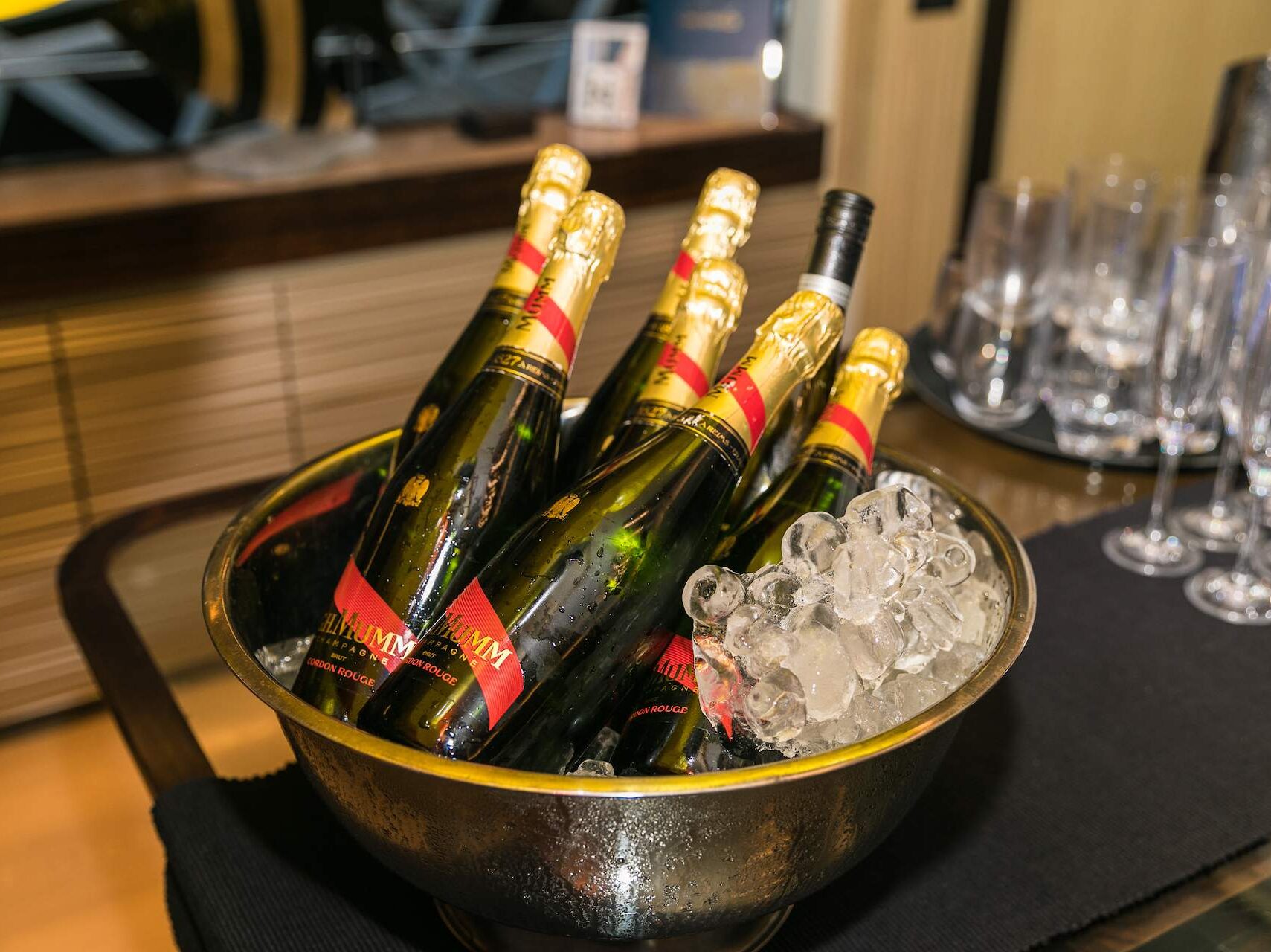 Consumption Wine List
All wines and spirits are available by consumption
Minimum spend of $2000 applies 0 – 50 guests
Minimum spend of $5000 applies 51 – 100 guests
Prices start from $39 per bottle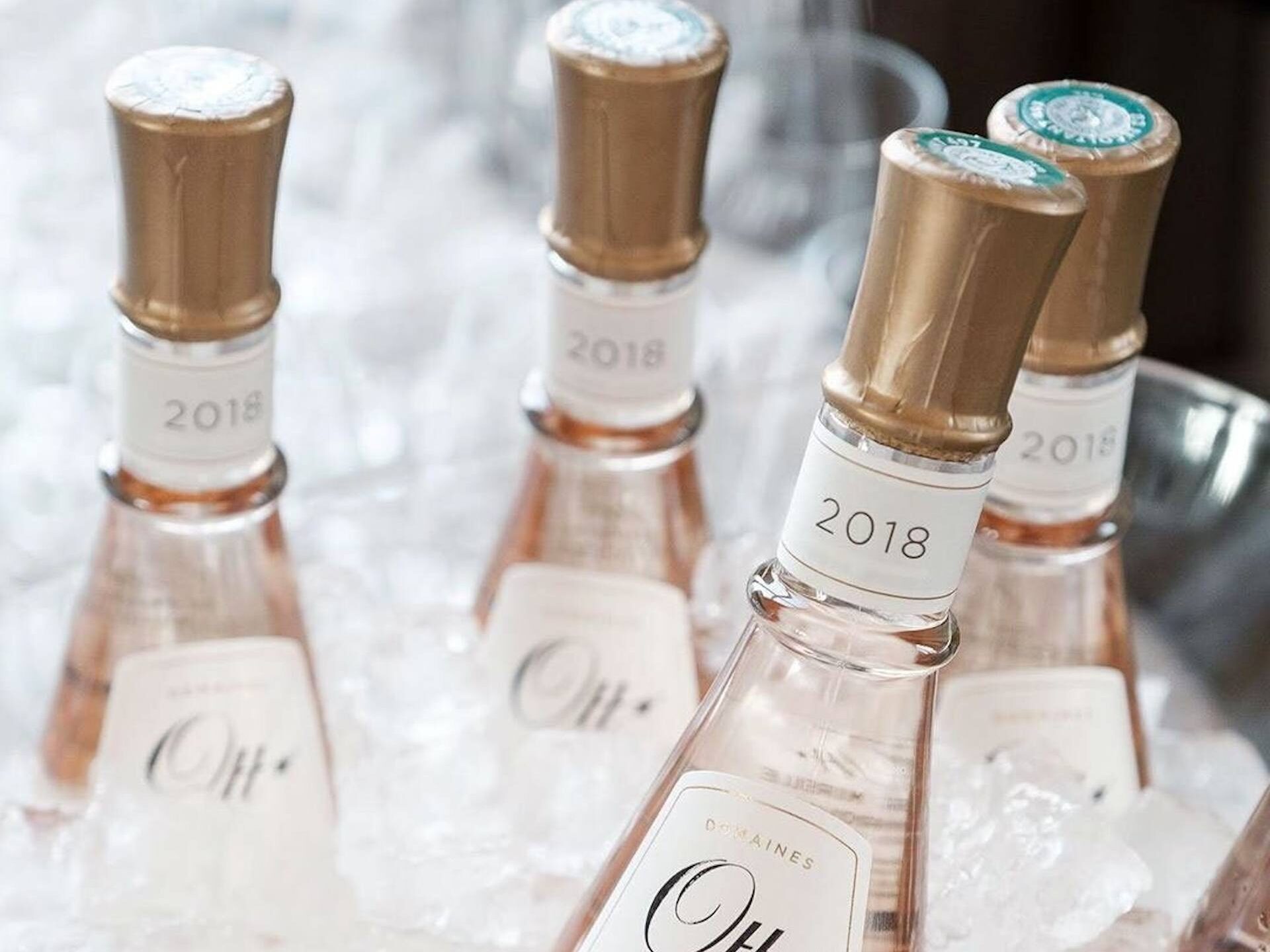 Fine Wine Consumption List
Speciality spirits available to order
Must be pre-ordered and pre-paid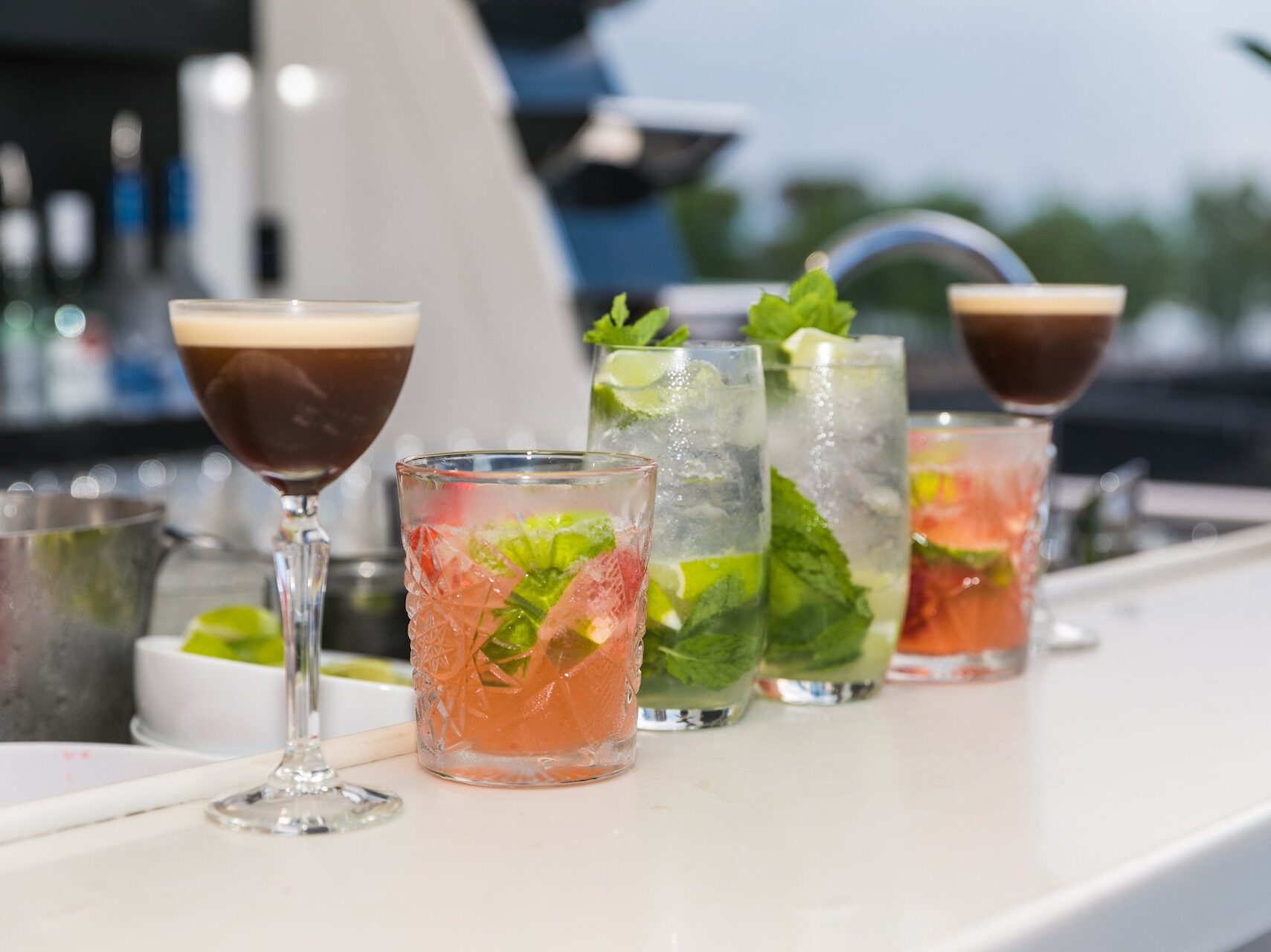 Cocktail & Spirits
Spirits and Cocktails are available by consumption
Prices start from $12 per drink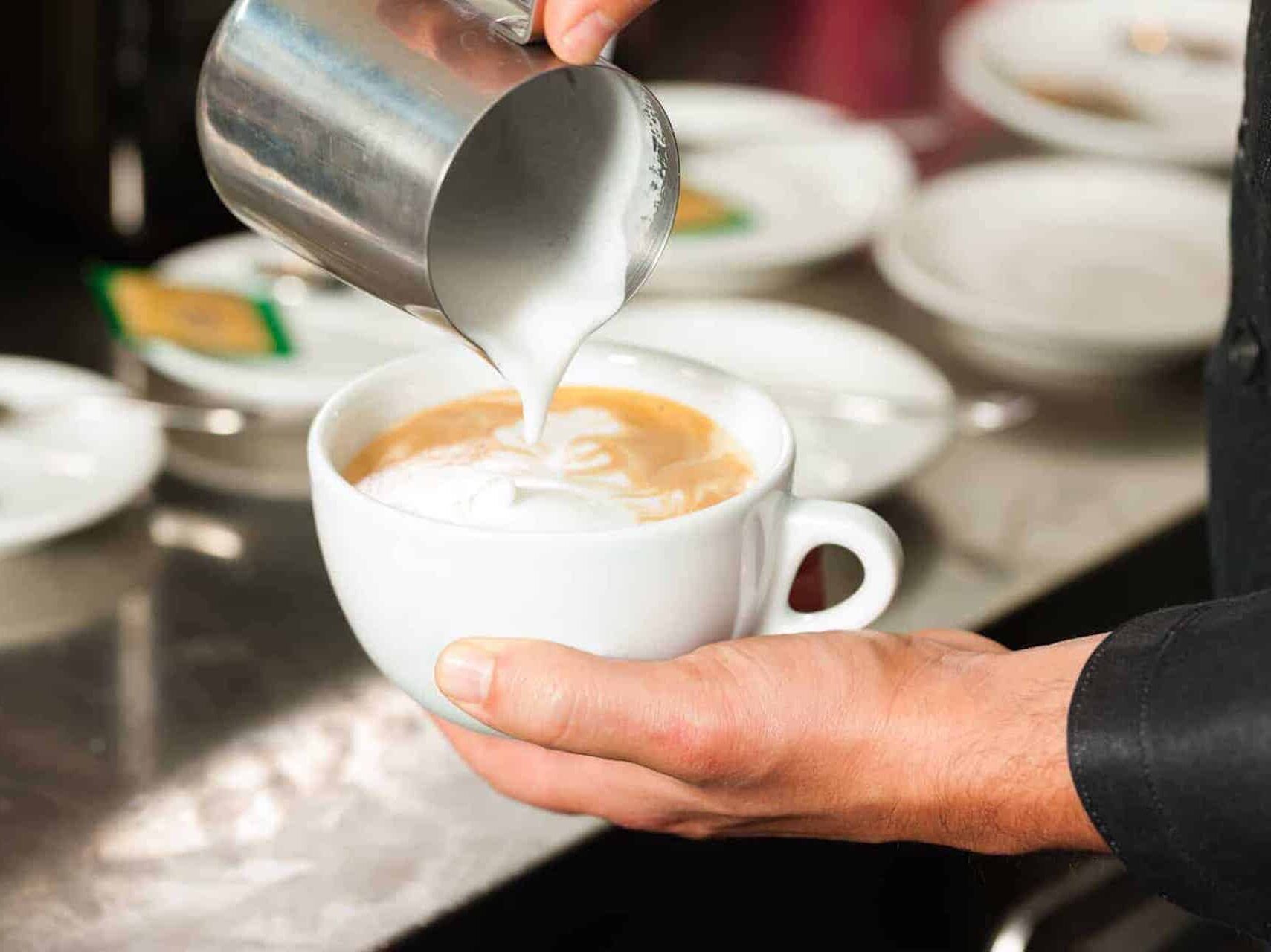 Tea & Coffee
Its not all alcohol
Assortment of Teas and Coffee is available on board for no extra cost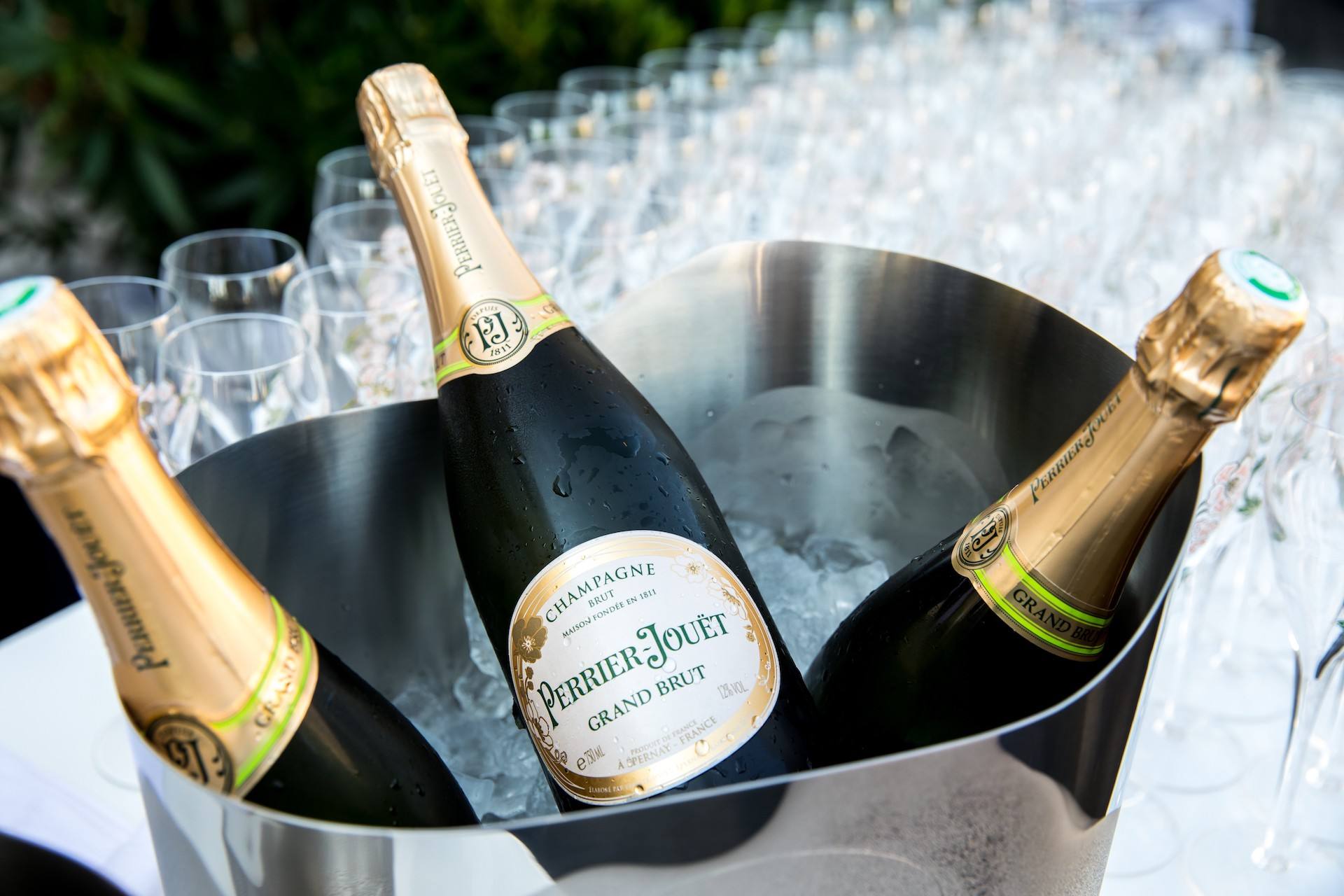 Beverage Add-Ons
Premium Champagne
Cocktails
Flare Cocktails
Can only be purchased in conjunction with a beverage package
All wines and vintages are subject to availability and can change at any time.
If you would like a particular item we are happy to arrange this for you at an additional cost just contact us with all your requests.