SYDNEY HARBOUR, NSW
NOVEMBER – MAY

---
Oneworld is available for Luxury Yacht Charters & Events in Sydney from November – May.
Whether you're looking for an overnight escape or or want to indulge in a week long stay, Oneworld's dedicated crew will ensure that you and your guests enjoy uninterrupted time to relax and recharge in complete privacy.
We are flexible with our cruising schedule so if there is a destination that catches your eye just contact us and we will see what we can do for you.
---
Vessel Length
31.5m / 103ft
Hourly Rates
$3,000 – $3,800 /hr
Guest Capacity
100 max / Overnight: 12
---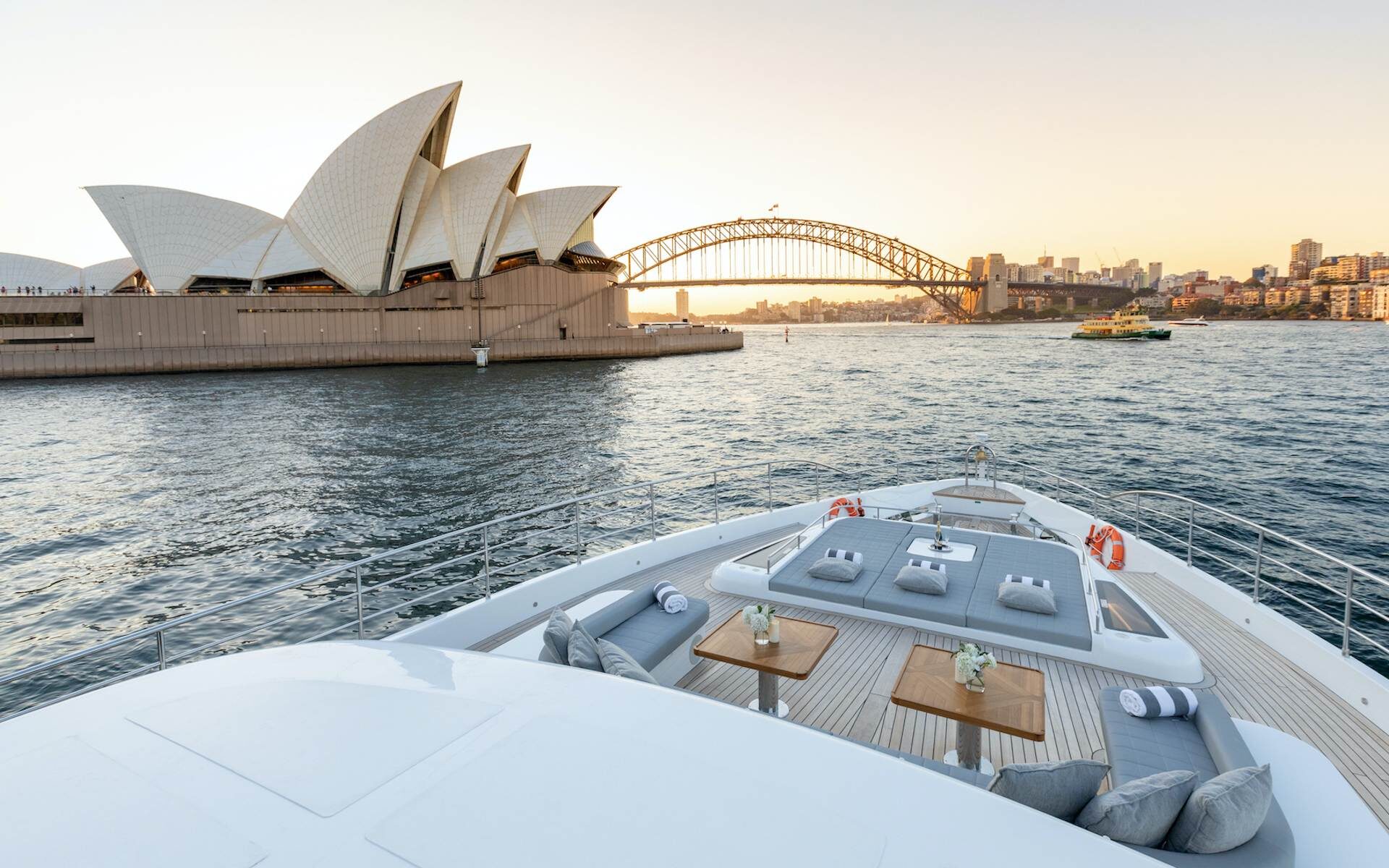 Luxury Sailing on Sydney Harbour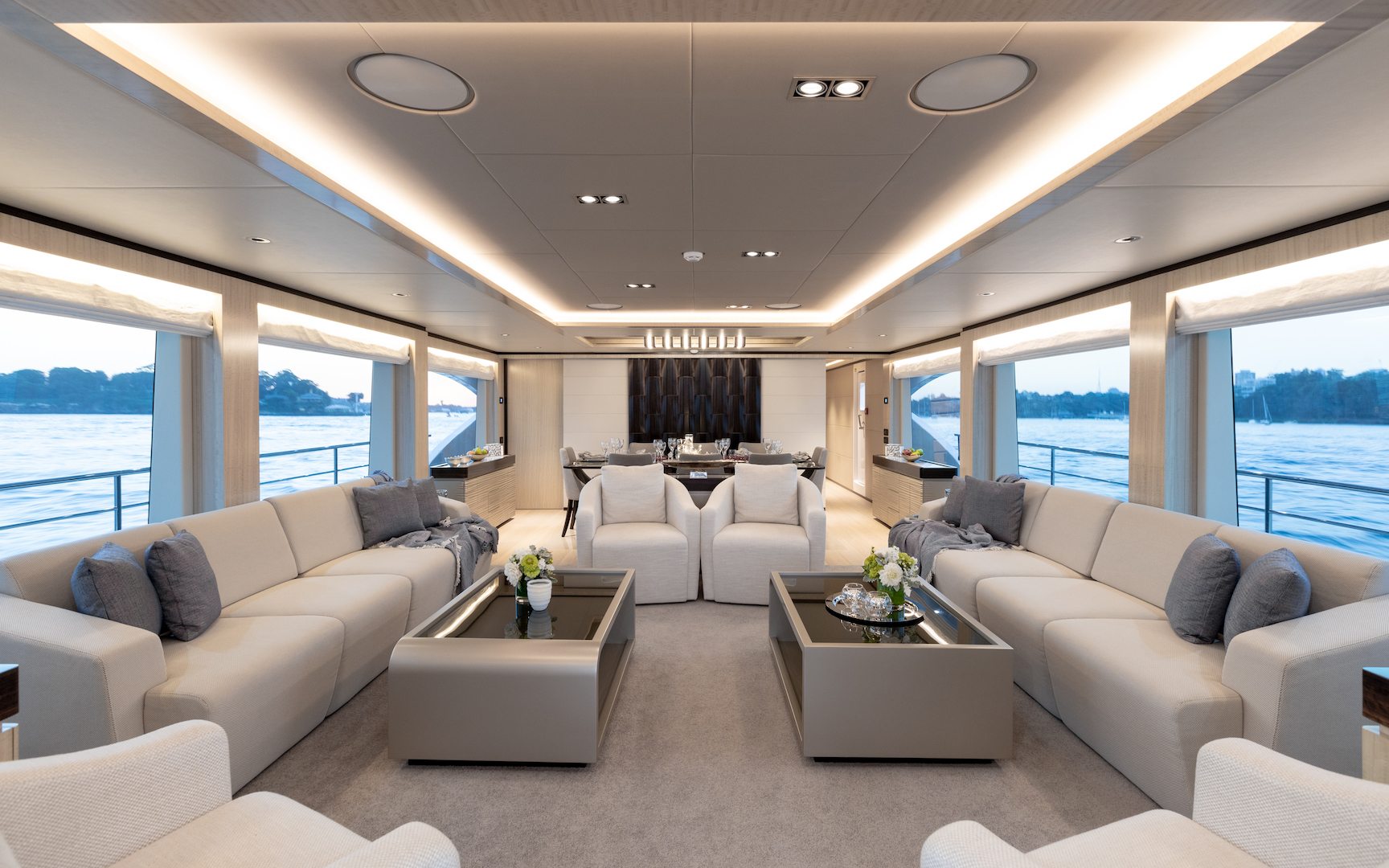 CHARTER PACKAGES
Overnight, 3-Days & 7-Days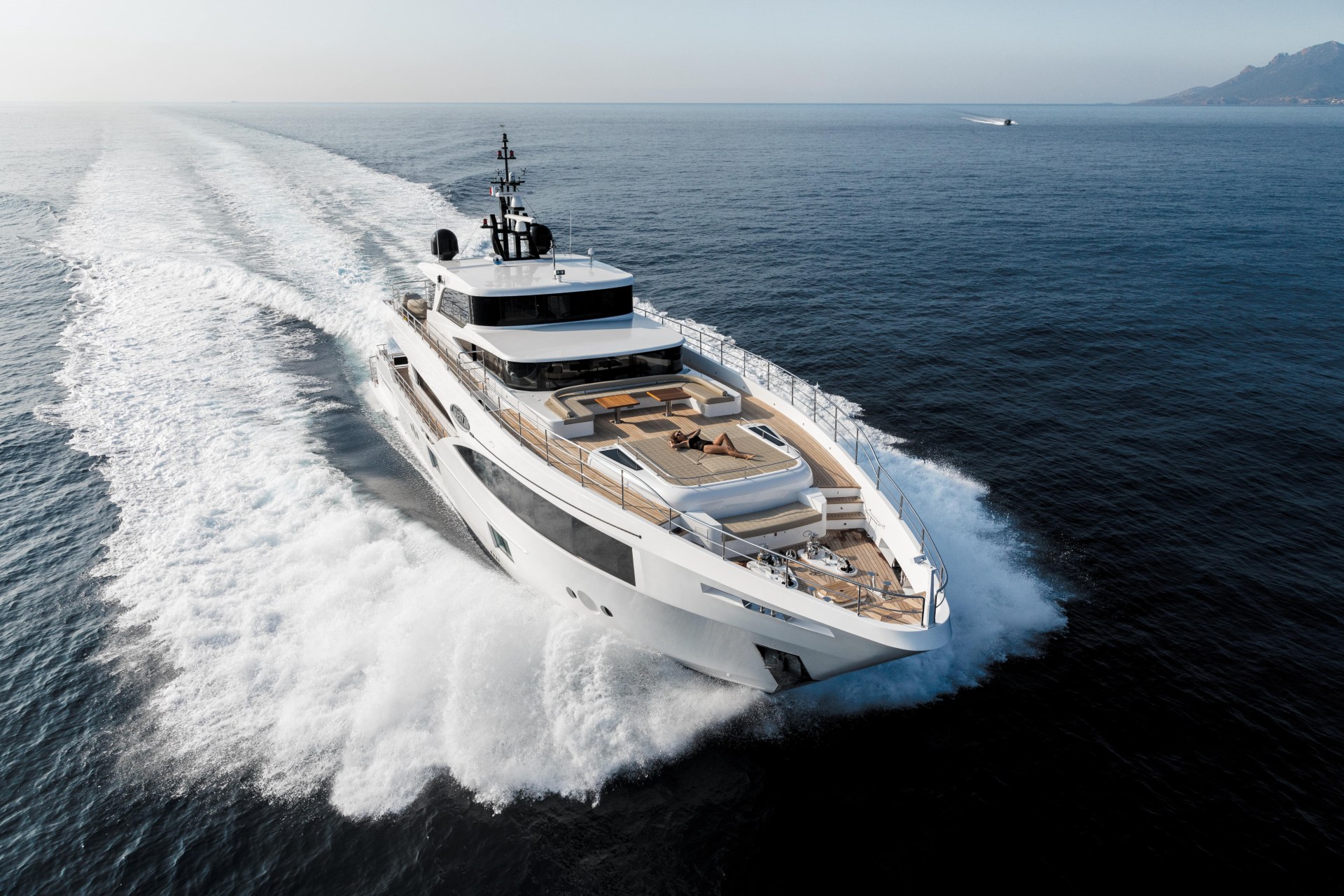 CHARTER RATES
For up to 100 Guests / 12 Overnight
From $3000 /hr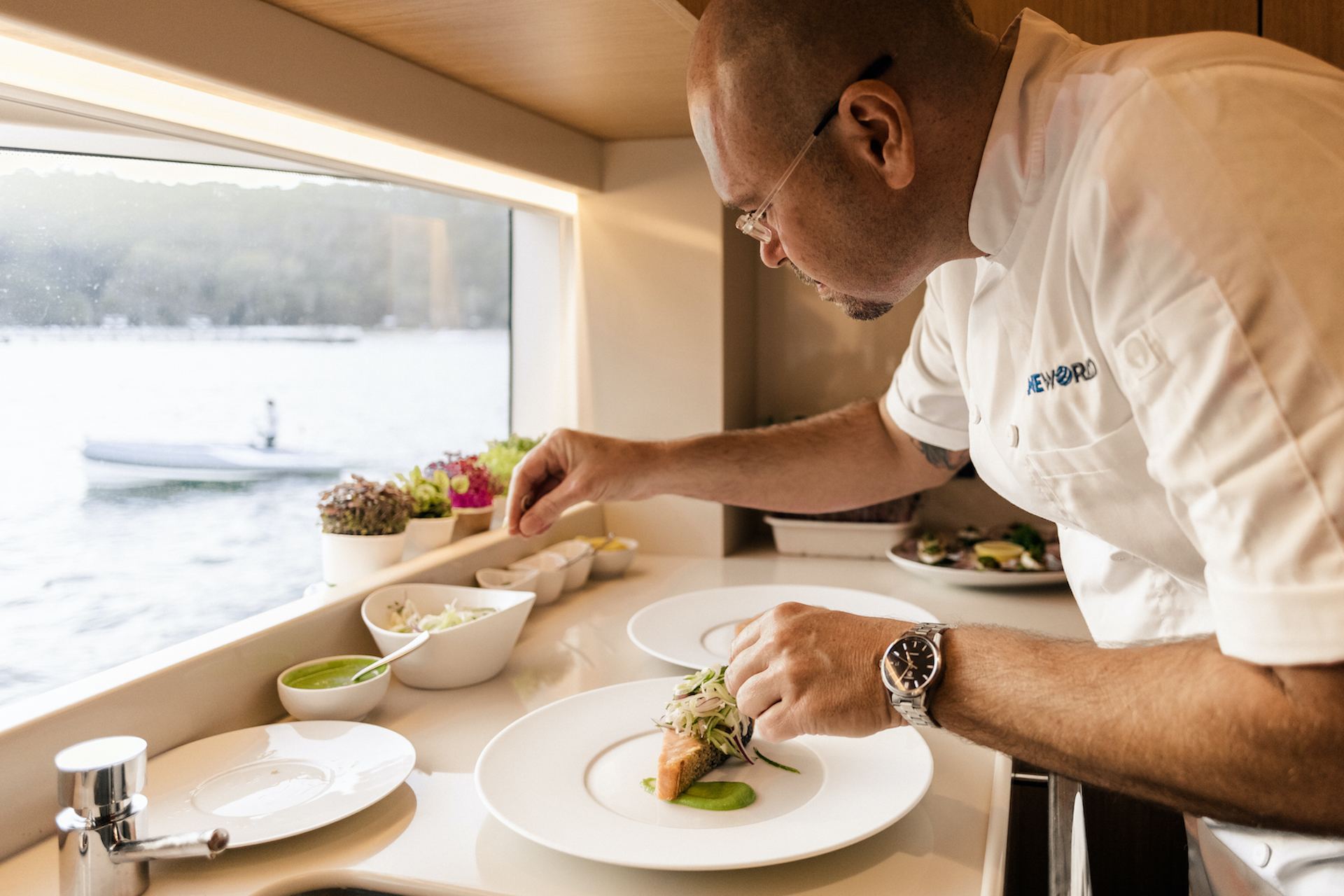 CATERING PACKAGES
Canape, Buffet & Fine Dining Menus
Food & Beverage Packages
---
Sydney
NOVEMBER – MAY
Sydney is a truly unique destination, where you can be in the heart of the city in one moment and totally secluded in your own private bay in another.
Visit the Taronga Zoo, take a sea plane over the city landing right in the middle of 'Summer Bay' and be totally immersed in the tranquility of the many anchorages only a handful of people know about.
Ever dreamed of ringing in the New Year in one of the first cities in the world to celebrate? On board Oneworld you will get front row and centre unobstructed views of the Sydney Harbour Bridge, Opera House and the spectacular fireworks display that makes Sydney so famous!
Whether you are visiting Sydney for a day, weekend or longer a luxury cruise on board Oneworld is an absolute must!
Wharves available for embarkation;
(NB – only 15min is allocated at each wharf)
Campbells Cove
Eastern Pontoon
King Street Wharf
Walsh Bay Pontoon
Rosebay Public – on certain tides
Double Bay – in between ferry times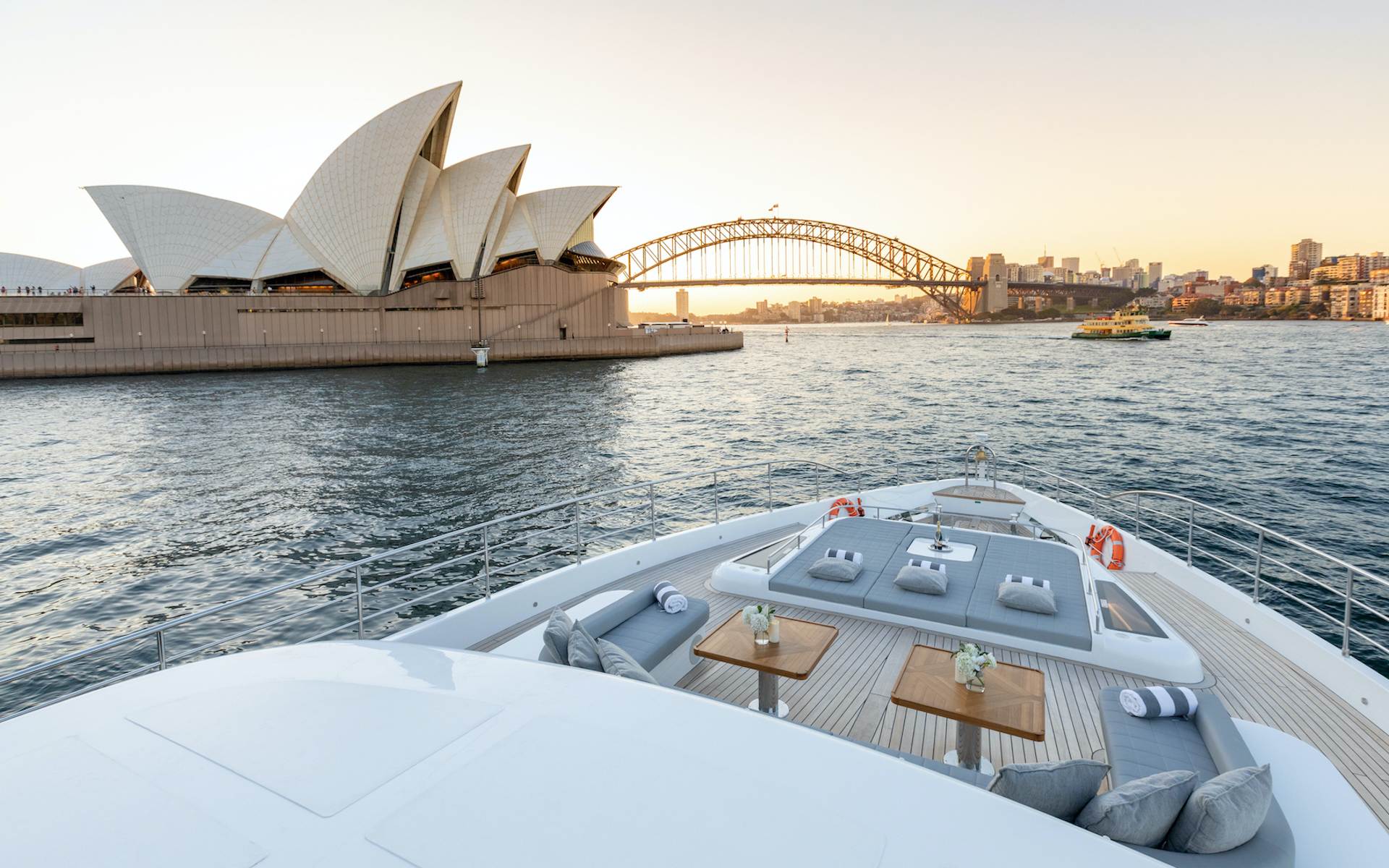 ---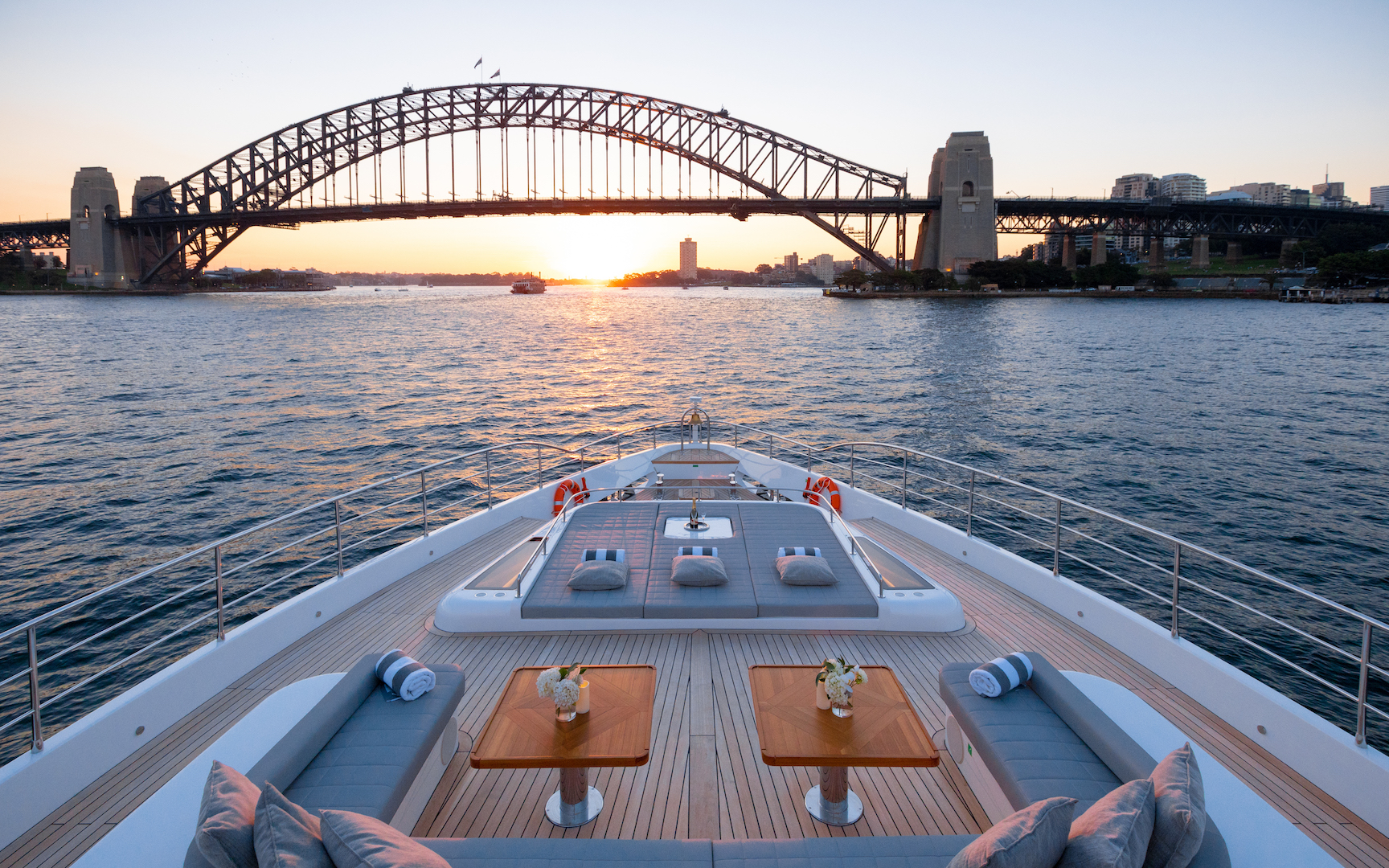 Special Occasions on Sydney Harbour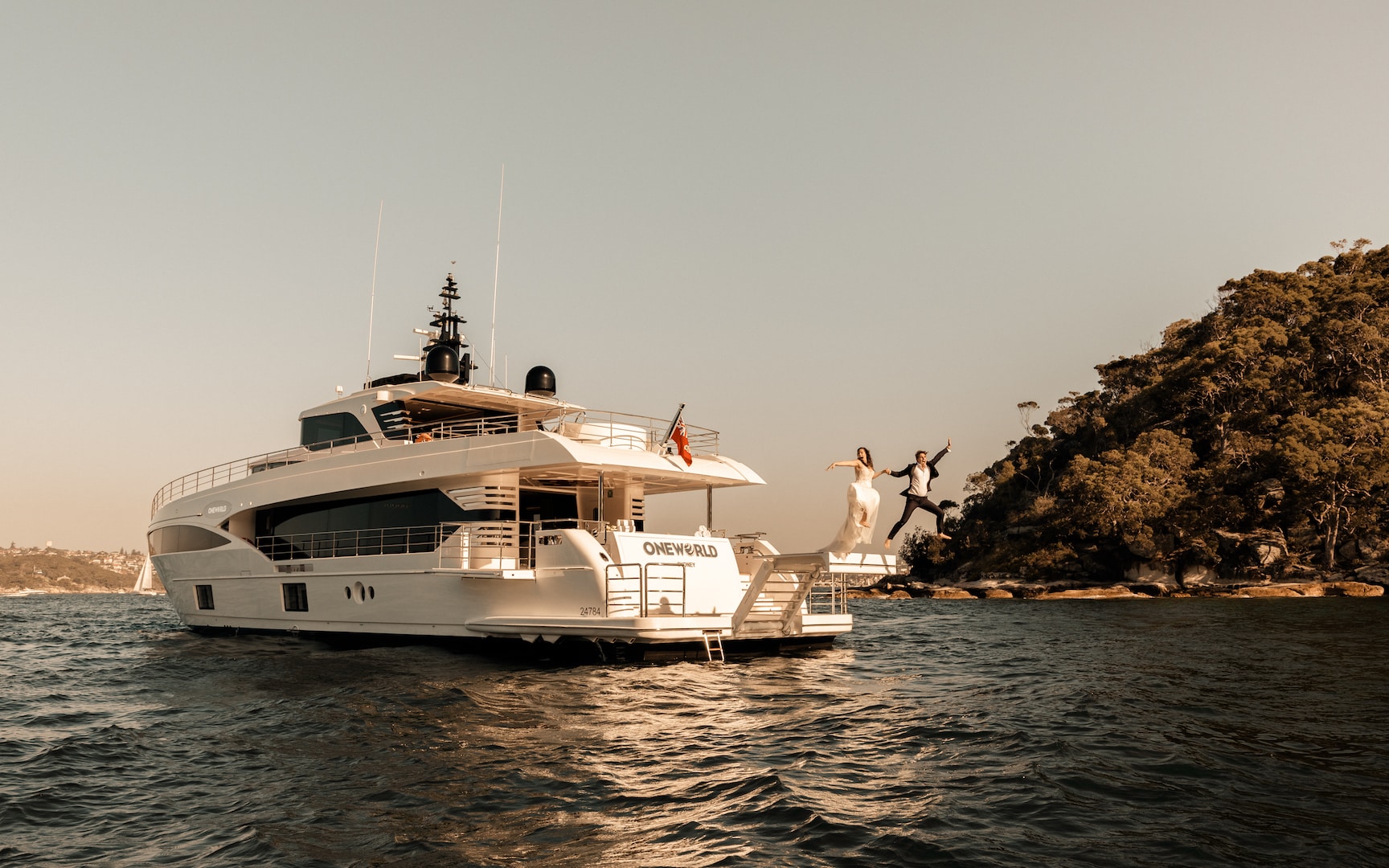 WEDDINGS
For up to 100 Guests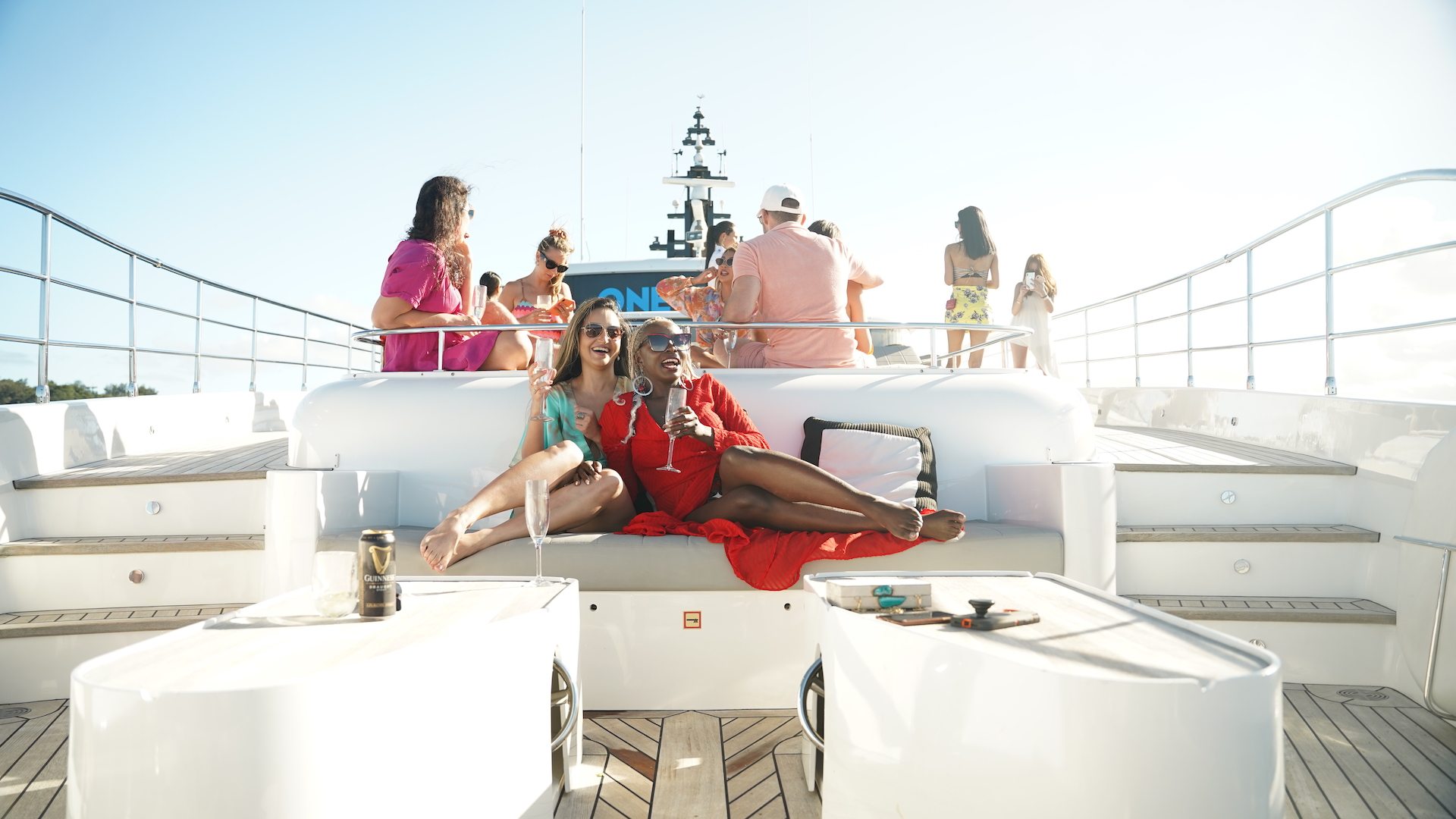 PRIVATE EVENTS
Luxury Yacht Events & Exclusive Hire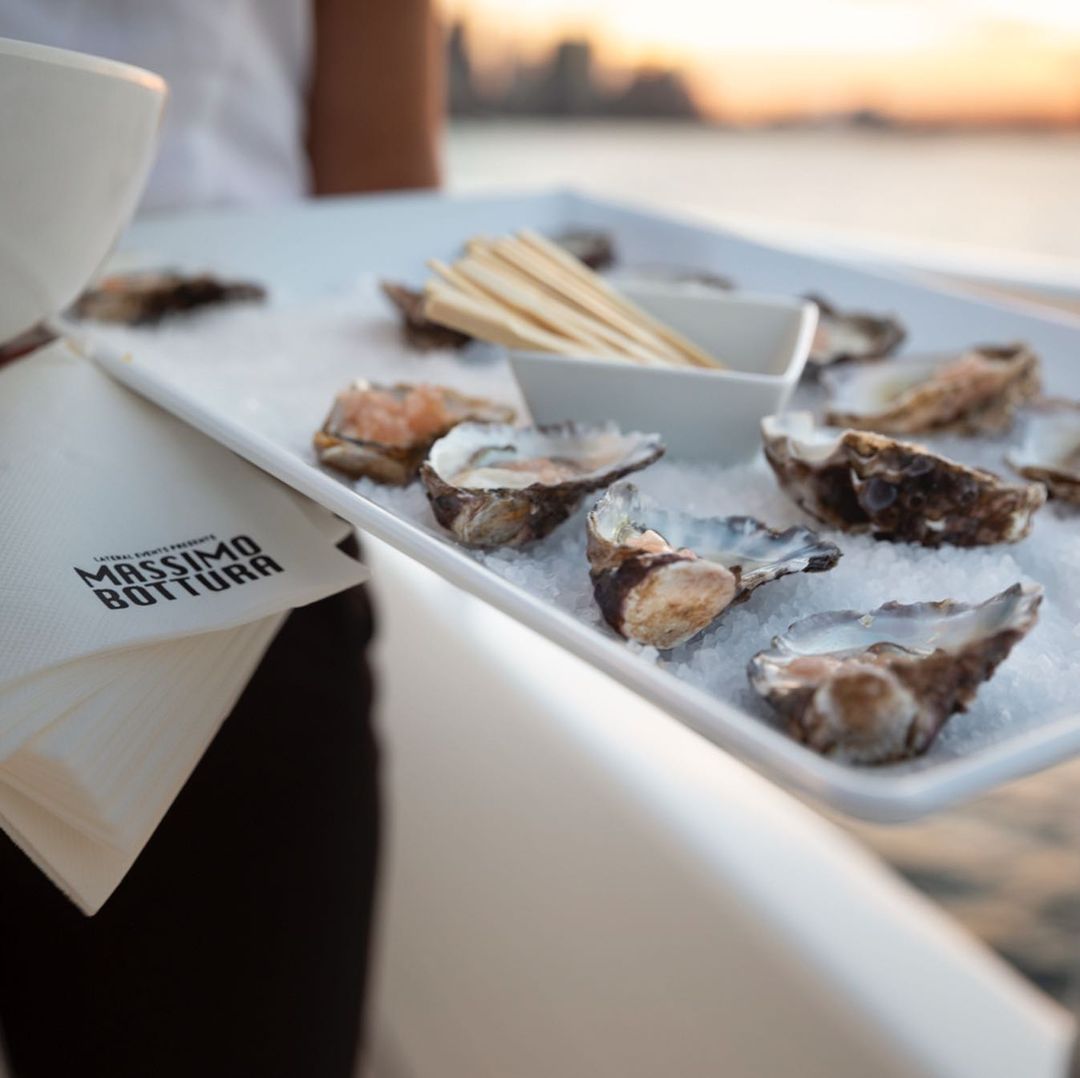 CORPORATE EVENTS
Executive Meetings & Product Launches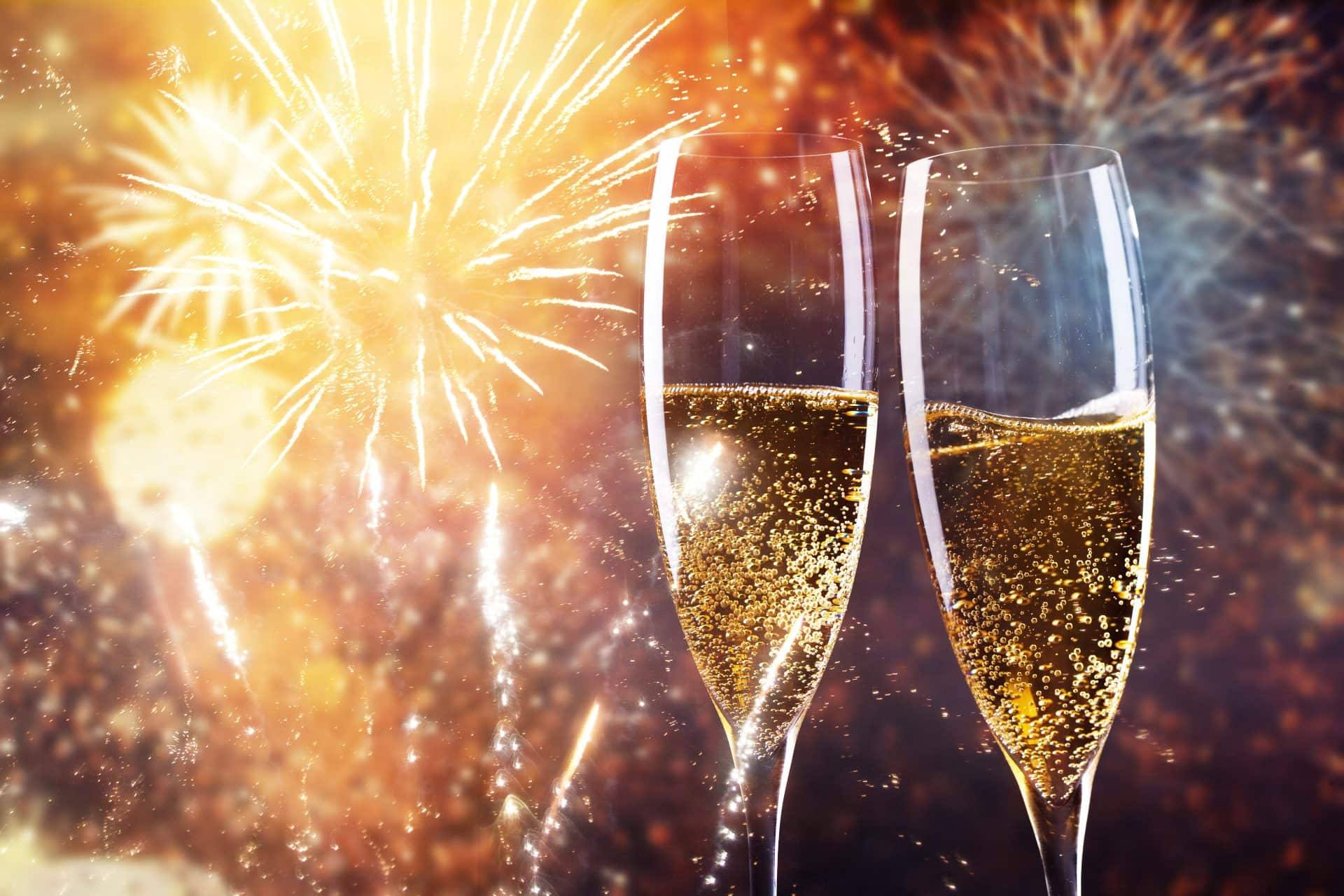 NEW YEARS EVE
For up to 100 Guests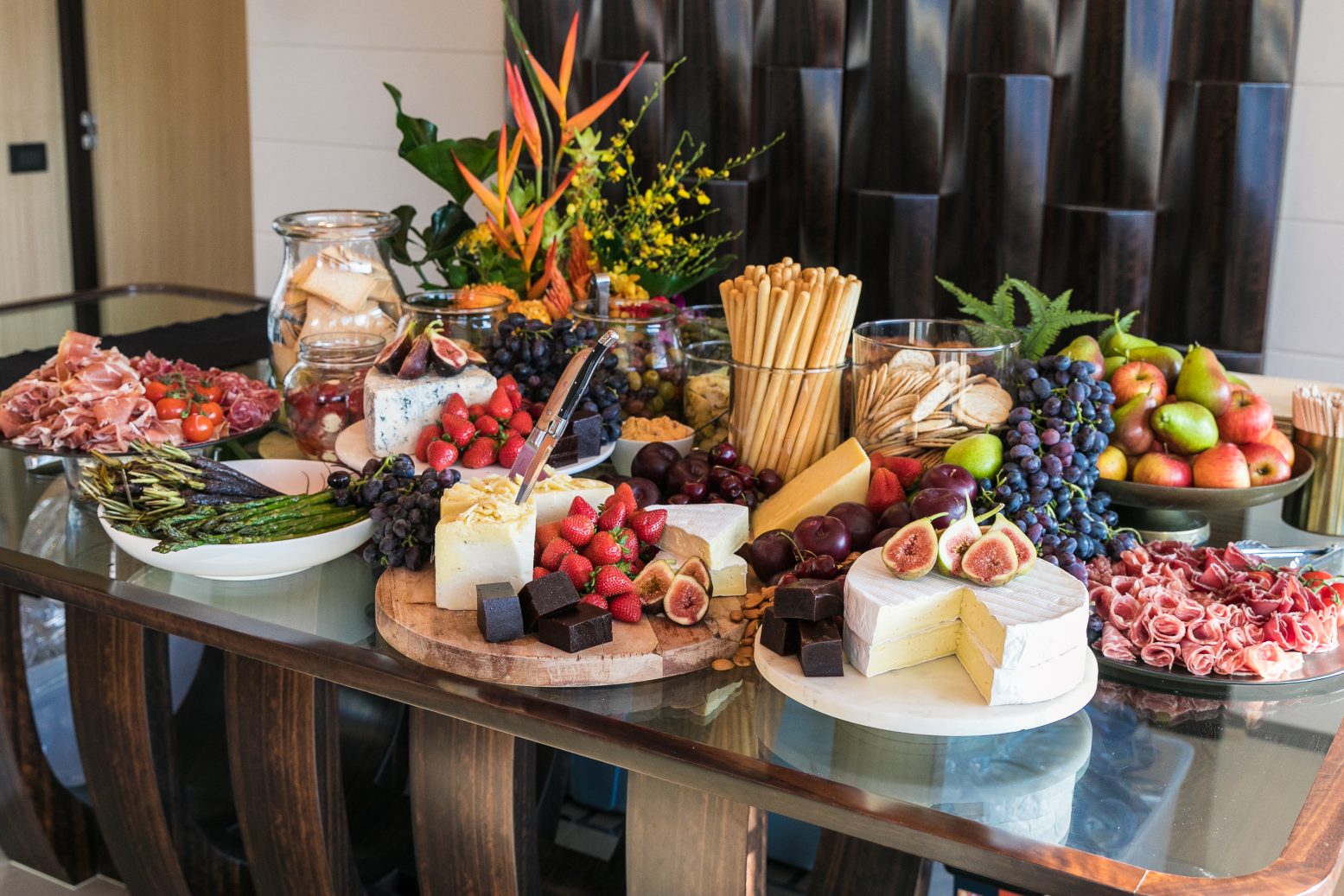 CHRISTMAS
For up to 100 Guests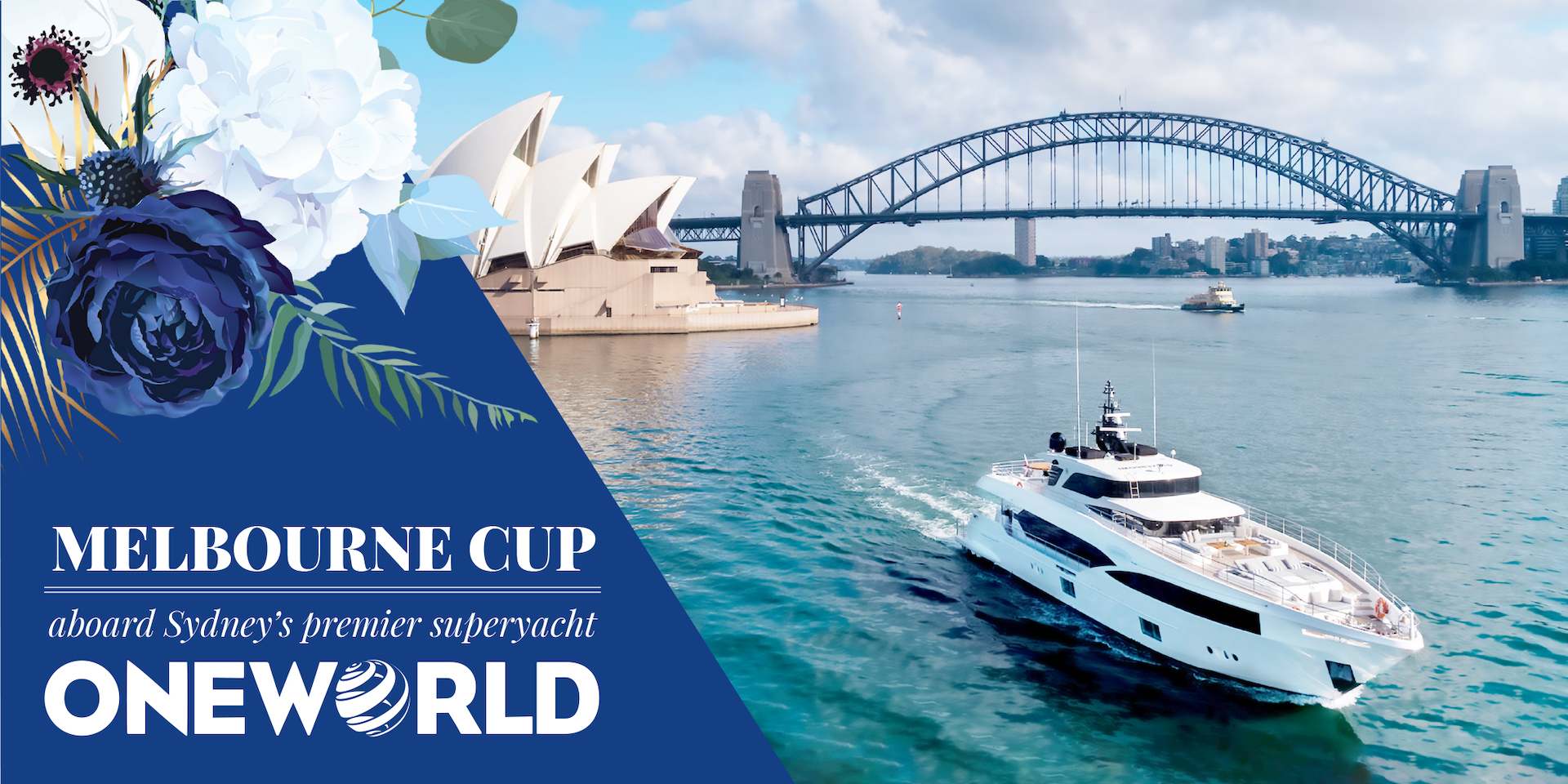 MELBOURNE CUP
Tuesday 1st November 2022
---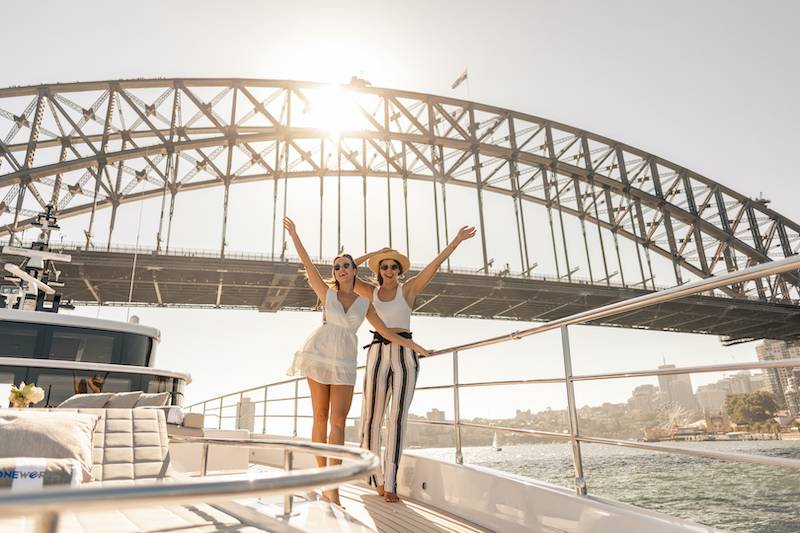 ---