Whitsundays Charter Add-Ons | On Board & On Shore Activities
Things to Do & See
Scuba Diving
Private Heli Tour
Private Seaplane Tour
Private Fishing Charter
Onboard Massage
Day Spa
Dining Out
Round of Golf
Underwater Sculptures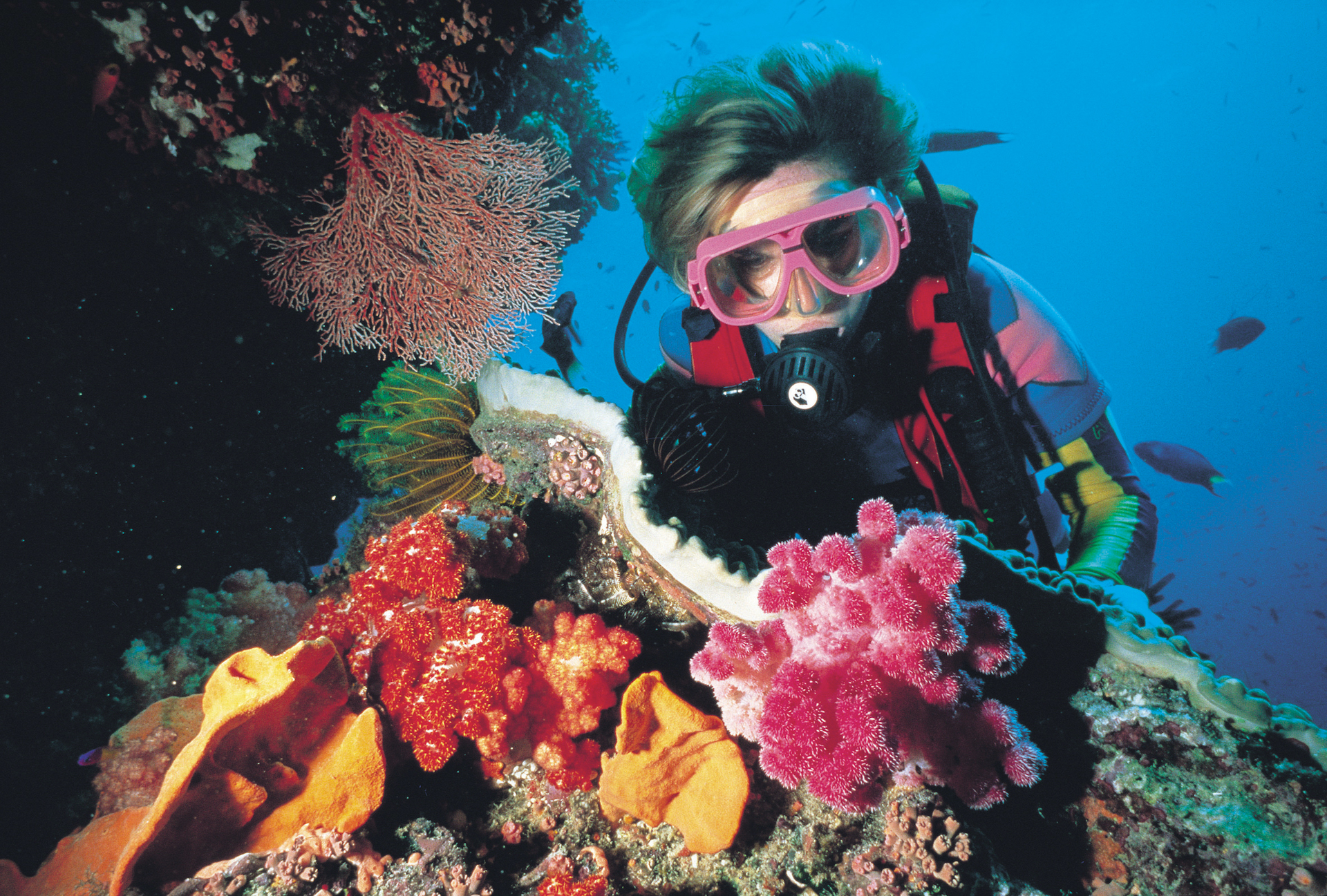 Scuba Diving
The waters here are home to spectacular parts of the Great Barrier Reef and some of the world's most diverse and thriving marine life. And the best way to see it up close is to join them underwater….
From sheltered coral reefs to challenging swim throughs, dive beneath to discover massive coral structures, overhangs and a world teeming with marine creatures.
You don't have to venture too far to find excellent fringing reef sites surrounding the islands. For the certified diver, a trip to the outer reef to dive into the world's largest natural wonder will blow your mind.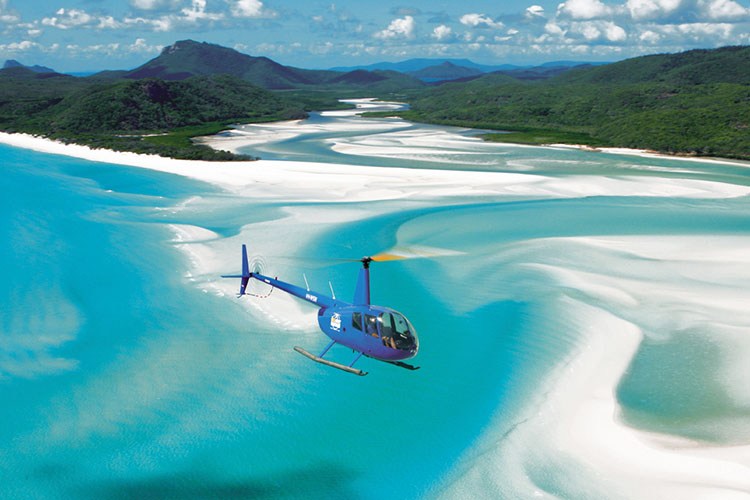 Private Heli Tour
Exhilarating. Intimate. Unique. Only accessible by helicopter, land on 'Heart Island' moored near Heart Reef to sail and snorkel around this naturally occurring heart-shaped reef.
This scenic flight offers a glorious aerial journey over the Great Barrier Reef, showcasing everything the Whitsundays has to offer.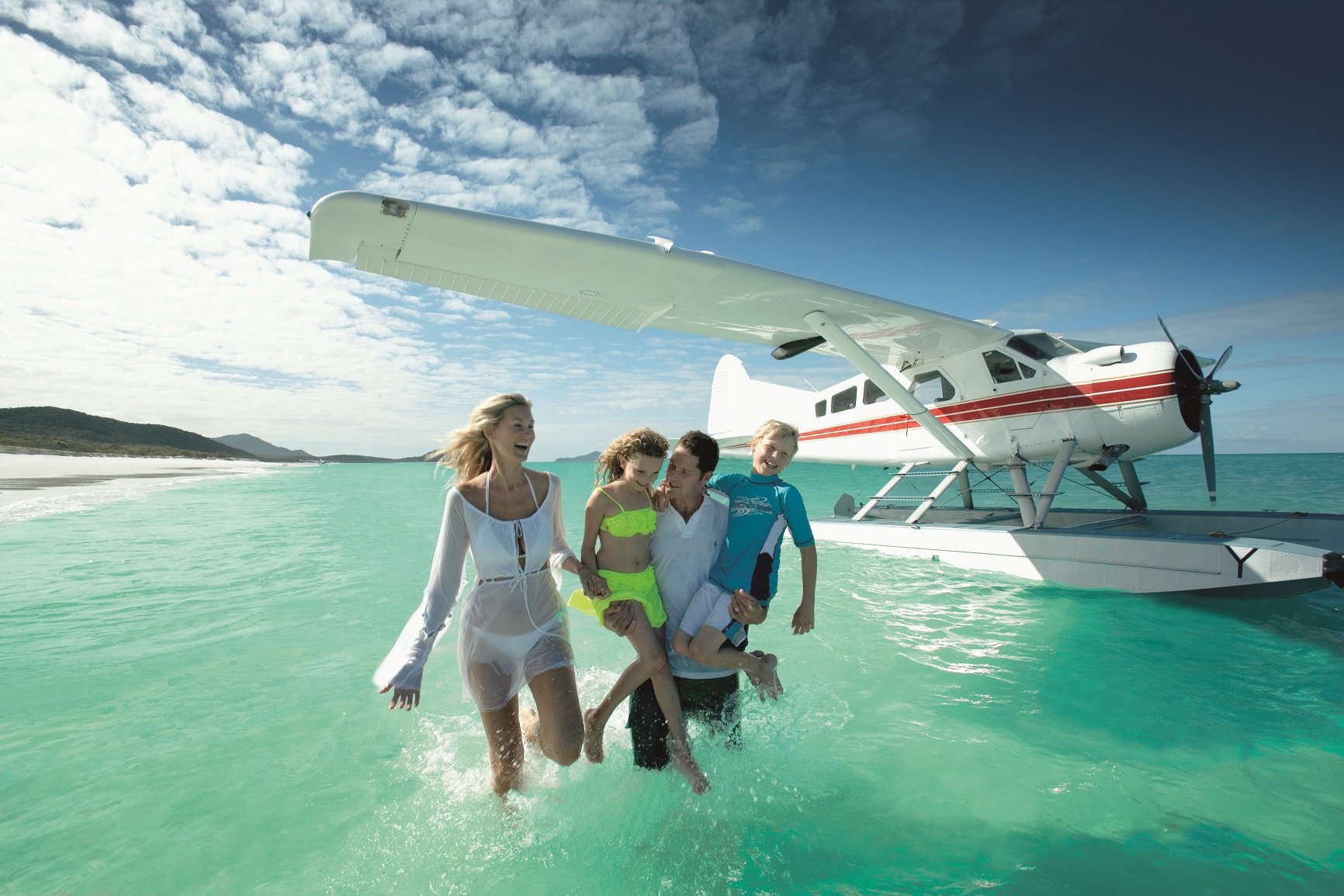 Private Seaplane Tour
Your aircraft will fly over the beautiful turquoise water of the Whitsundays with its islands and bays on full display, continuing to the amazing swirling sands of Hill Inlet and the expensive stretch of the world-famous Whitehaven Beach for your picture-perfect postcard photos.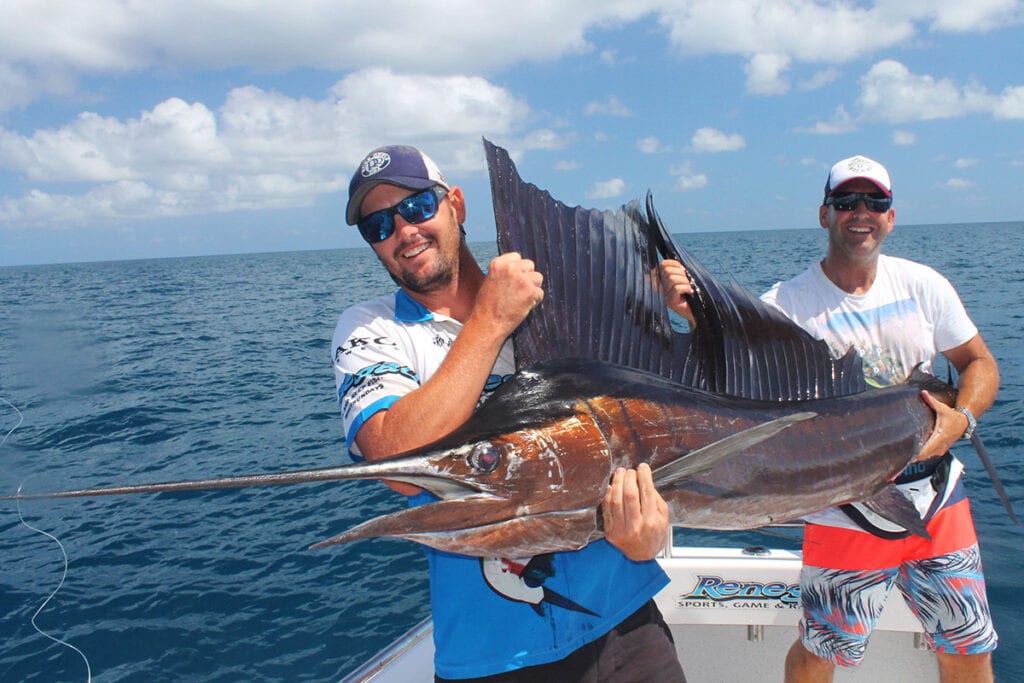 Private Fishing Charter
The Whitsundays region is a fishing haven! For the novice, fish around the scenic Whitsunday Islands and reefs targeting Coral Trout, Nannygai, local Snapper, Sweetlip and Cod. For the enthusiast, travel to more remote grounds on the outer Whitsunday Islands and inner and outer reefs to fish for Red Emperor, Coral Trout, Red Throat Emperor,Tuna, Spanish Mackerel and Black Marlin to name a few.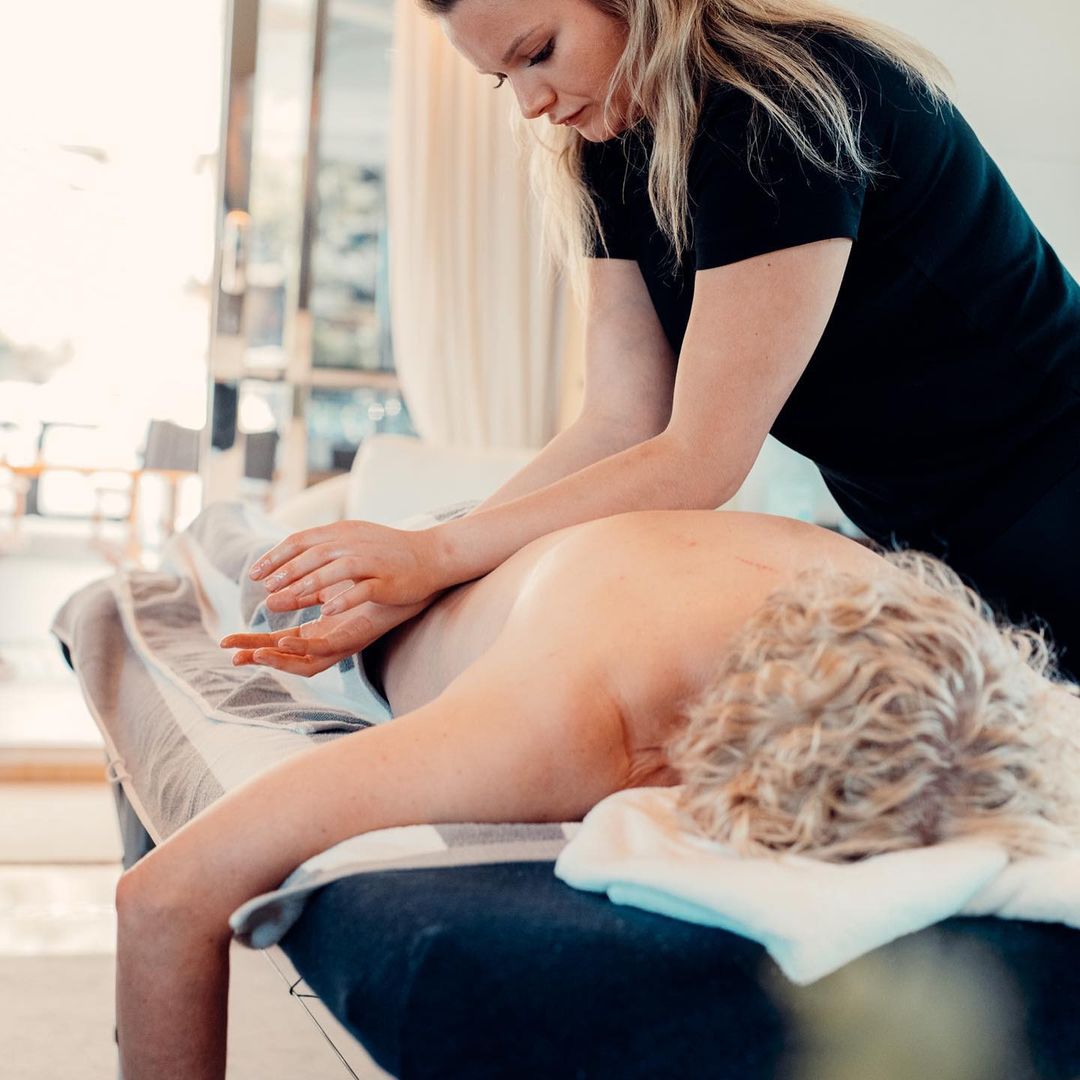 Onboard Massage
For the ultimate indulgence, the Oneworld Crew can organise for the pamper to come to you. A qualified masseuse will spoil you onboard with treatments such as a head, neck and back massage, hand and/or feet massage or scalp massage. With the picturesque backdrop of the Whitsundays and the sounds of the ocean, you'll discover a state of complete relaxation.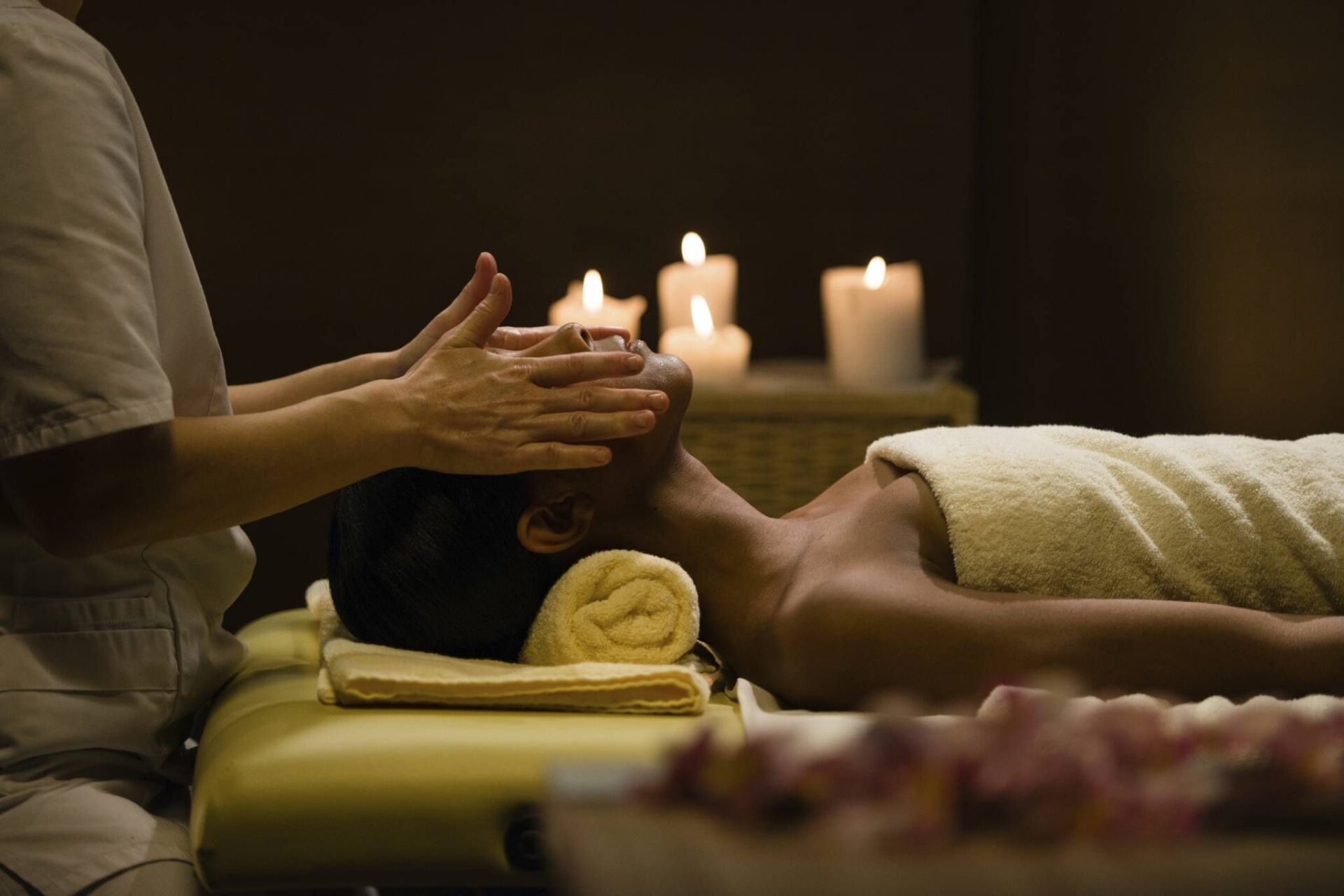 Day Spa
A little pampering on holidays is almost a requirement; a poolside massage, foot spa, manicure, facial. The Whitsundays are home to many day spas offering an array of beauty services. Choose from a selection of authentic, rejuvenating and soothing treatments including body scrubs & wraps, facials, and massage. Treat yourself or loved ones to a luxurious experience for the mind, body and soul.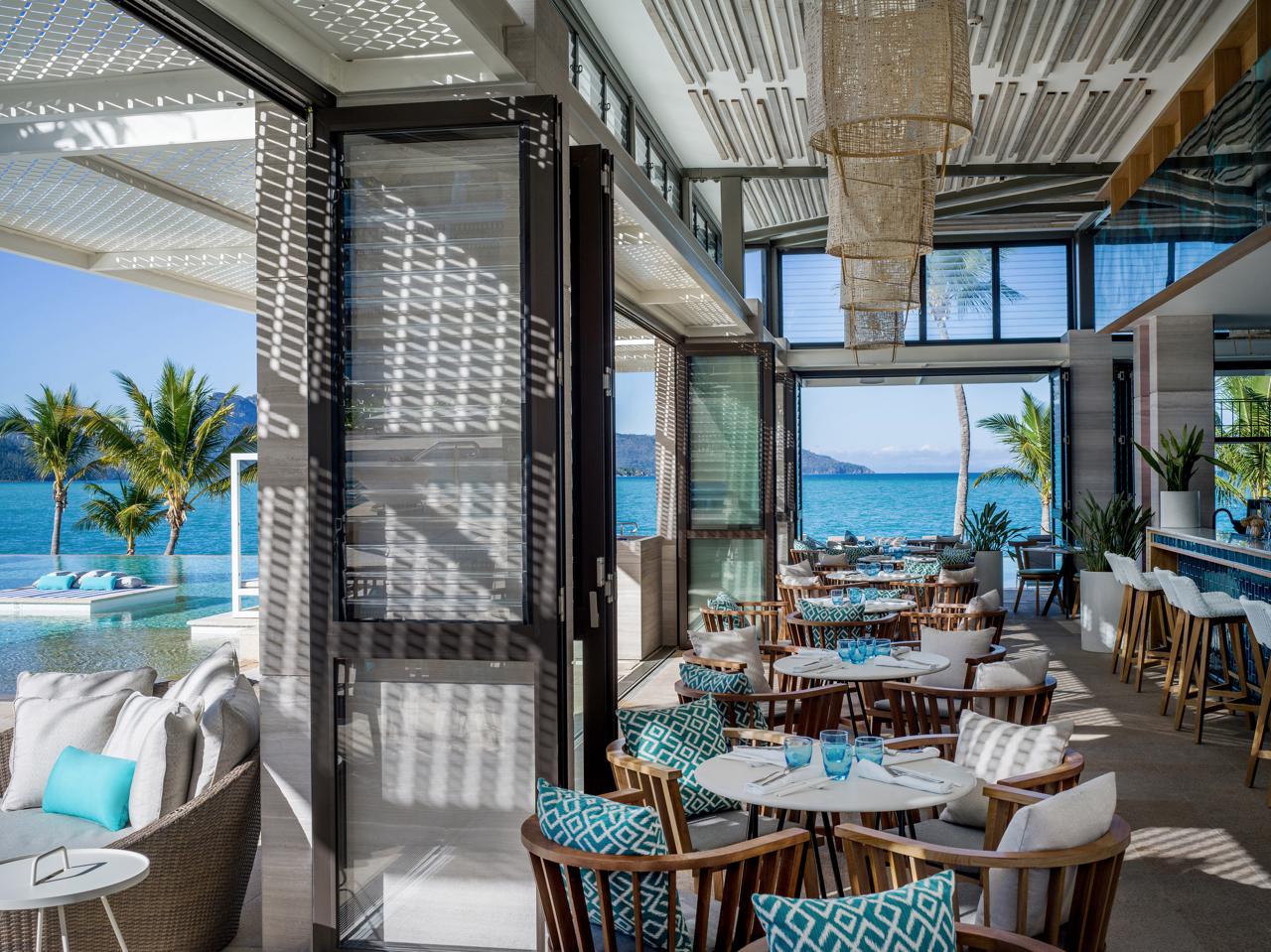 Dining Out
The Whitsundays region is a fishing haven! For the novice, fish around the scenic Whitsunday Islands and reefs targeting Coral Trout, Nannygai, local Going out and experiencing the local cuisine when on holiday is a core part of any perfect trip away. With an undeniable connection to seafood and abundant sea views, the culinary scene in The Whitsundays is nothing short of world class. Hayman Island by InterContinental is back, and it's bringing some serious flavour. Five food and beverage options are available at the recently opened resort, each with its own distinct cuisine,
ambiance and style, ensuring there is something delicious for every mood that strikes, at any time of day.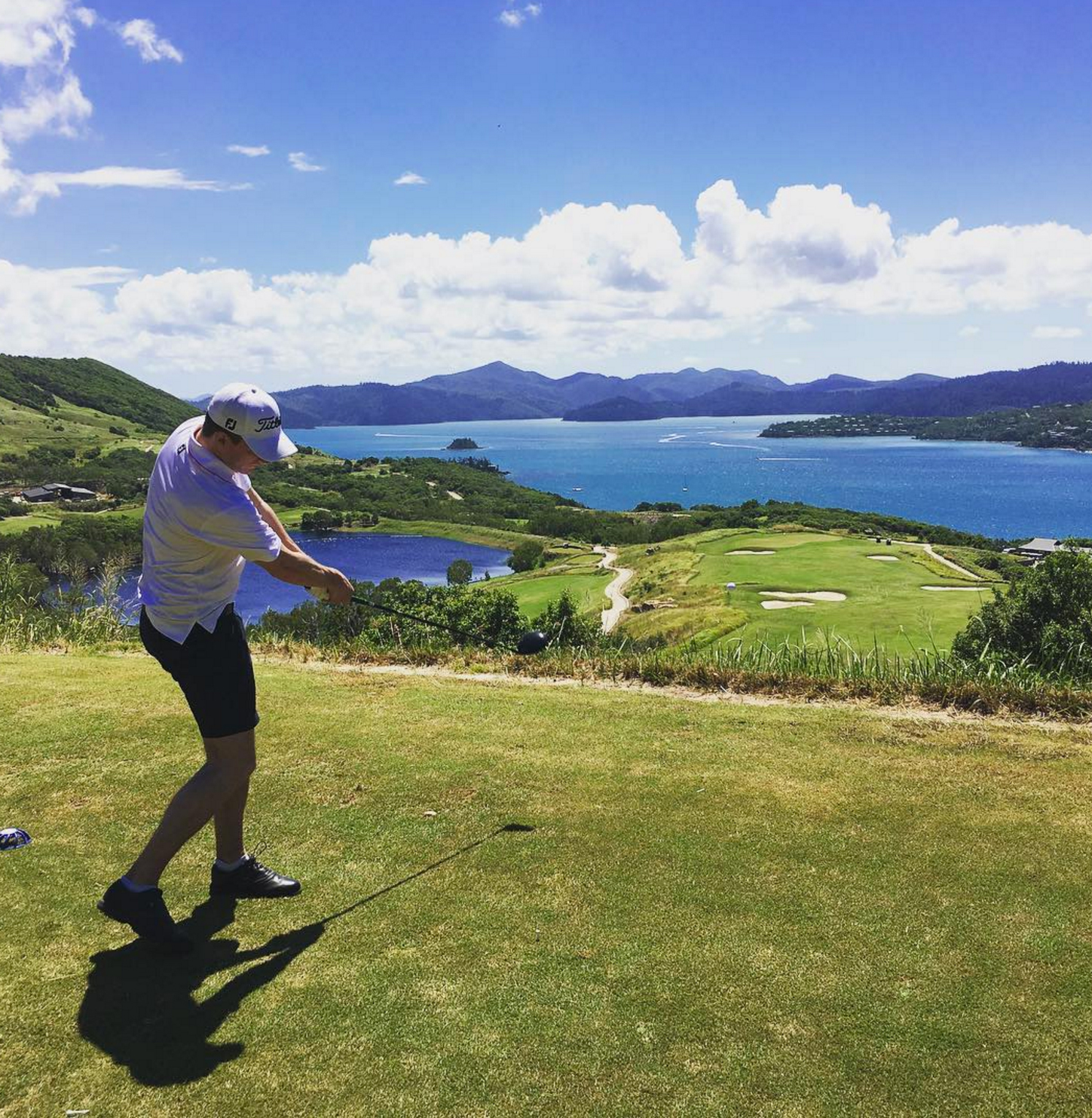 Round of Golf
For the ultimate indulgence, the Oneworld Crew can organise for the The 18-hole, par 71 Hamilton Island Golf Course is said to be one of the most challenging in the world. Designed by five time British Open winner Peter Thomson, and taking full advantage of Mother Nature's work, the course is strung along the spectacular ridges and steep valleys of Dent Island. Despite its punishing design the golf course is a 'must do' for both novice and professional golfers, catering for all experience levels.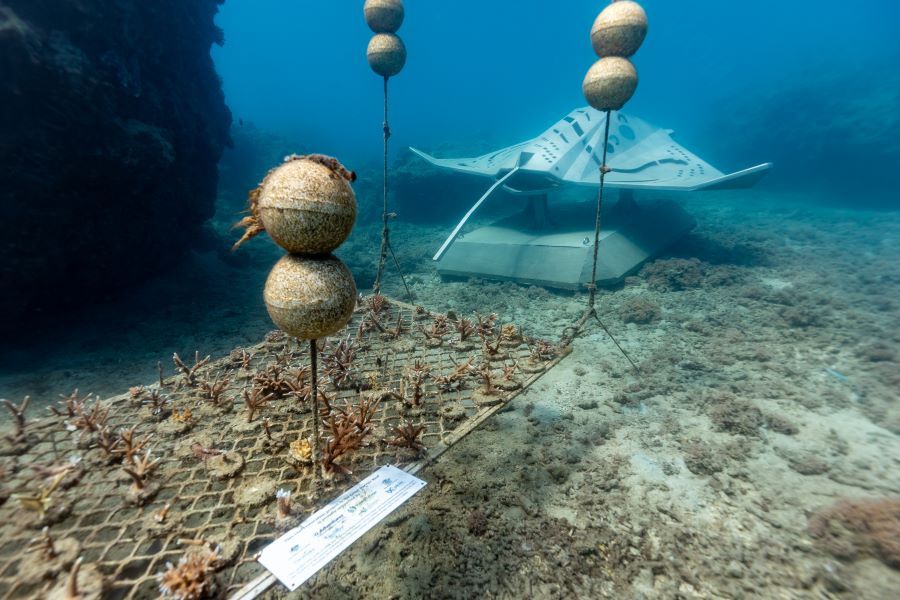 Underwater Sculptures
The Whitsundays Ngaro underwater marine sculpture trail features several incredible artworks installed along fringing reefs. Snorkelers and divers will see sculptures from local artists which are morphing to blend into the marine environment. The sculptures have been installed at Manta Ray Bay (Hook Island), Langford Reef (Langford Spit) and Blue Pearl Bay (Hayman Island).
Ngaro Indigenous Cultural Tour
Go-Kart Racing
ATV Off-Roading
Parasailing
Skydiving
Wild Life Park
Round of Golf
Swim with the Turtles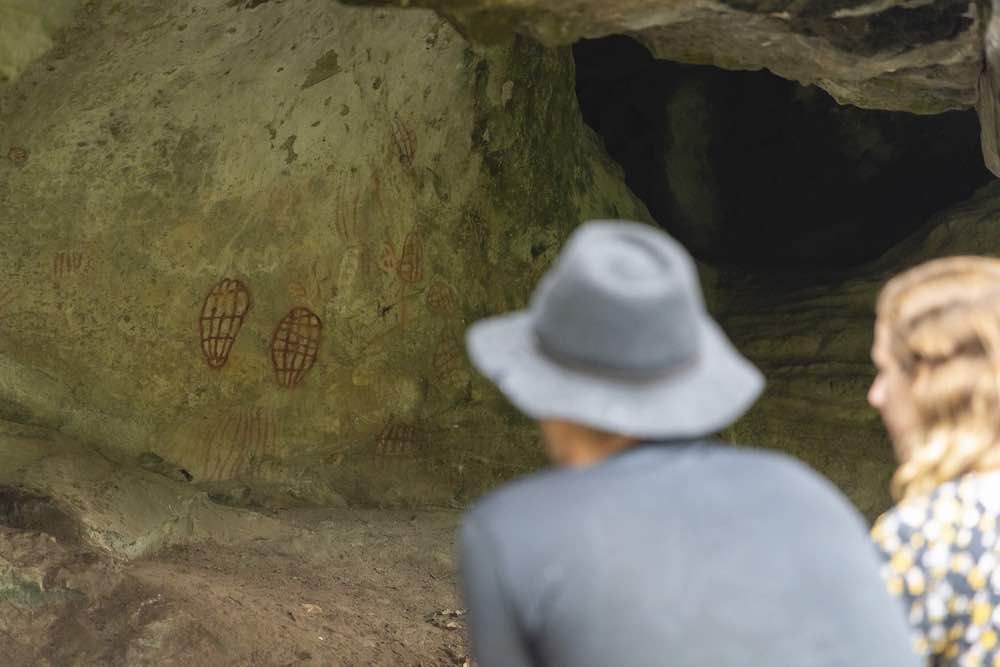 Ngaro Indigenous Cultural Tour
Experience the Ngaro artwork caves with Indigenous cultural tours of the area. A fascinating attraction in the Whitsunday Islands is ancient rock art left by the area's original inhabitants, the Ngaro People. Dating back 9000 years, these ancient island people painted a cave in Nara Inlet on Hook Island. The artwork and surrounds are the earliest archaeological evidence for habitation in the area. Visit the Nara Inlet artwork with a traditional owner, walking through rainforests, while learning about bush tucker, spearfishing, the Ngaro way of life, their history, and customs.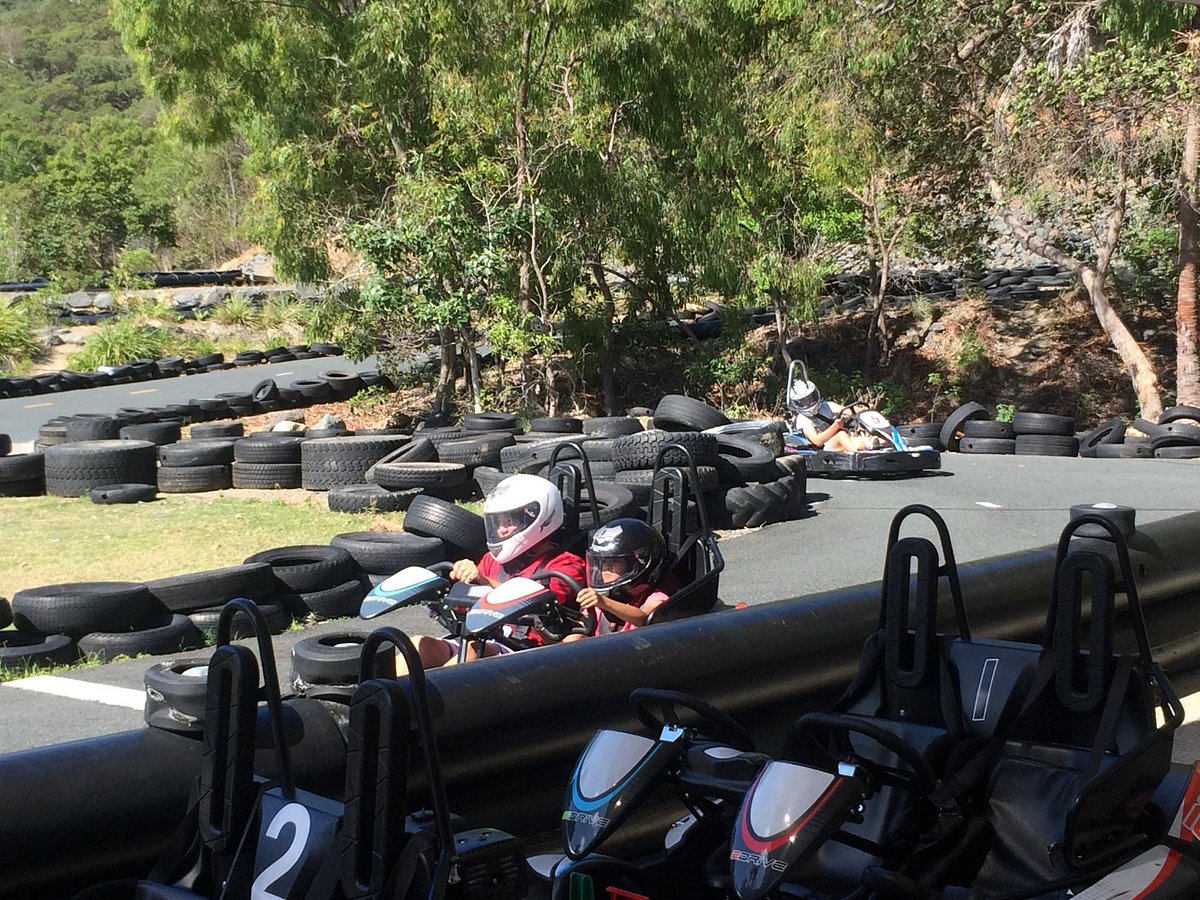 Go-Kart Racing
You don't need a license to enjoy all the fun and excitement of go-karting in the tropical setting of Palm Valley, Hamilton Island. Take the wheel on the exhilarating outdoor track and reach speeds of up to 45 kilometers per hour. All the family can join in, with kids riding as passengers in double go-karts. The track is big and you can easily drive around it, there is no license of any kind required for this thrilling experience.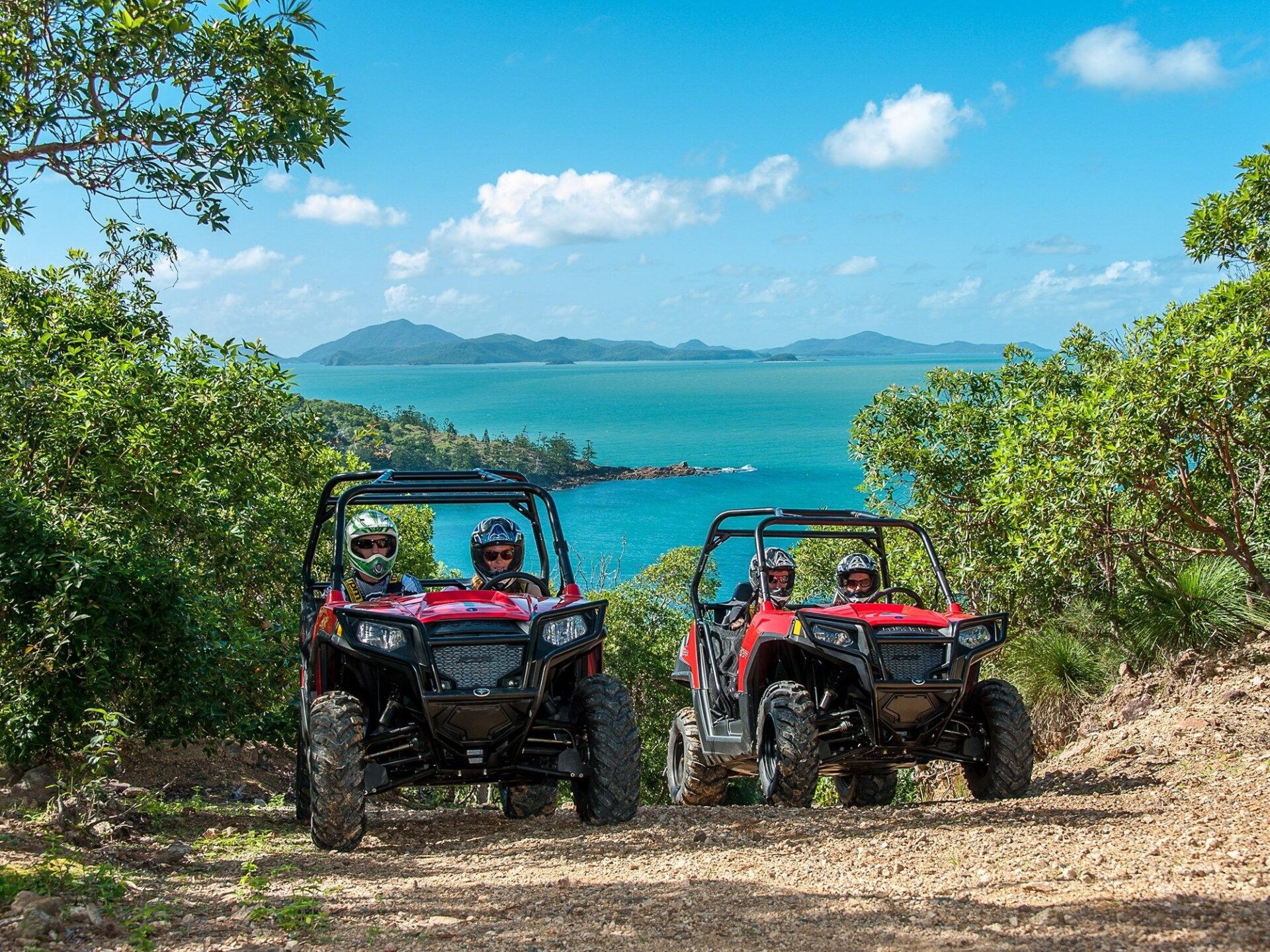 ATV Off-Roading
If the golf buggies aren't giving you the adrenaline rush you need, hire an all-terrain vehicle and take a guided off-road adventure biking tour through the scenic fire trails and to the Resort Lookout. Here you can experience panoramic views of the Whitsundays. The all-terrain vehicles, or ATVs, offer access to the lesser-visited parts of the island, including an opportunity to venture deep into bushland to find the secluded beach at Coral Cove.l Cove.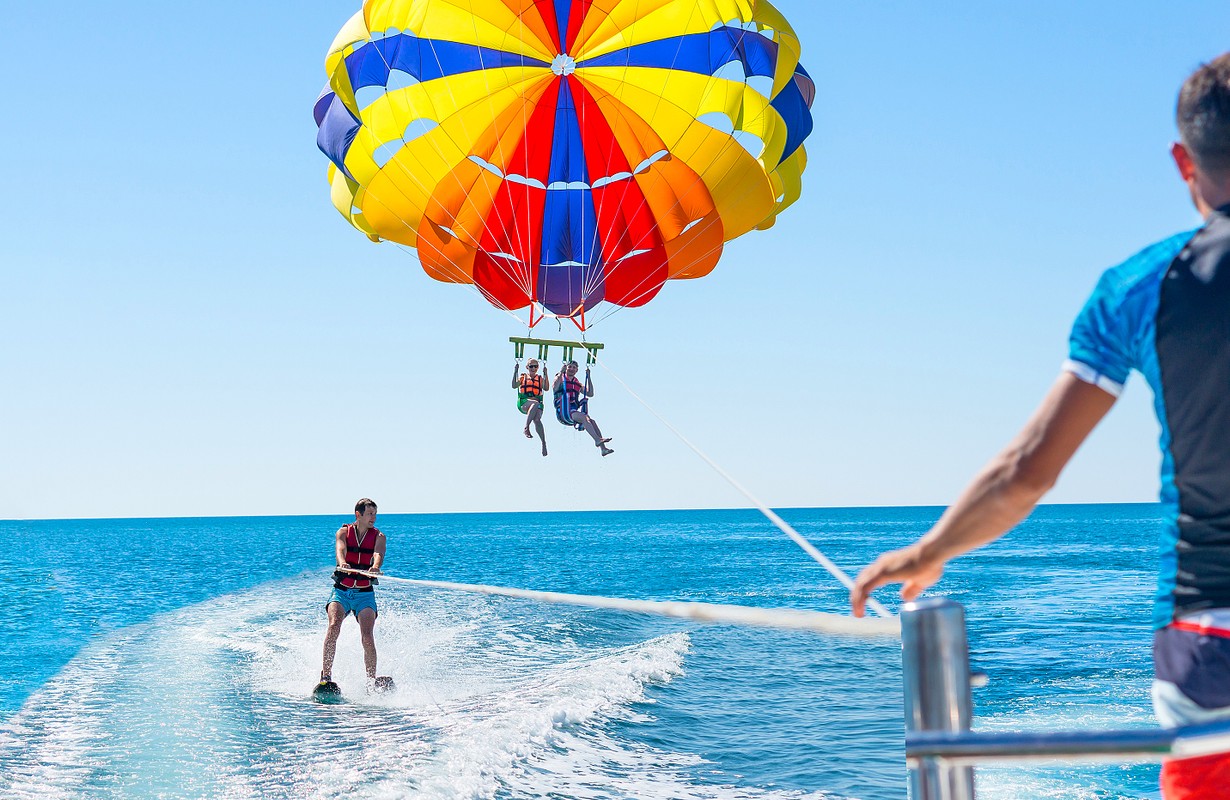 Parasailing
Parasailing offers a fun and easy way to enjoy Hamilton Island from the air. Parasailing is a fun and easy activity that's suitable for both beginners and enthusiasts. There's no need to worry about getting wet if you don't want to, as both the take-off and the landing is from a pontoon boat.Your activity involves a speedboat ride out to the best spot on the day and from there, up you go! You'll enjoy a bird's-eye view of the island as you soar up to 150ft in the air.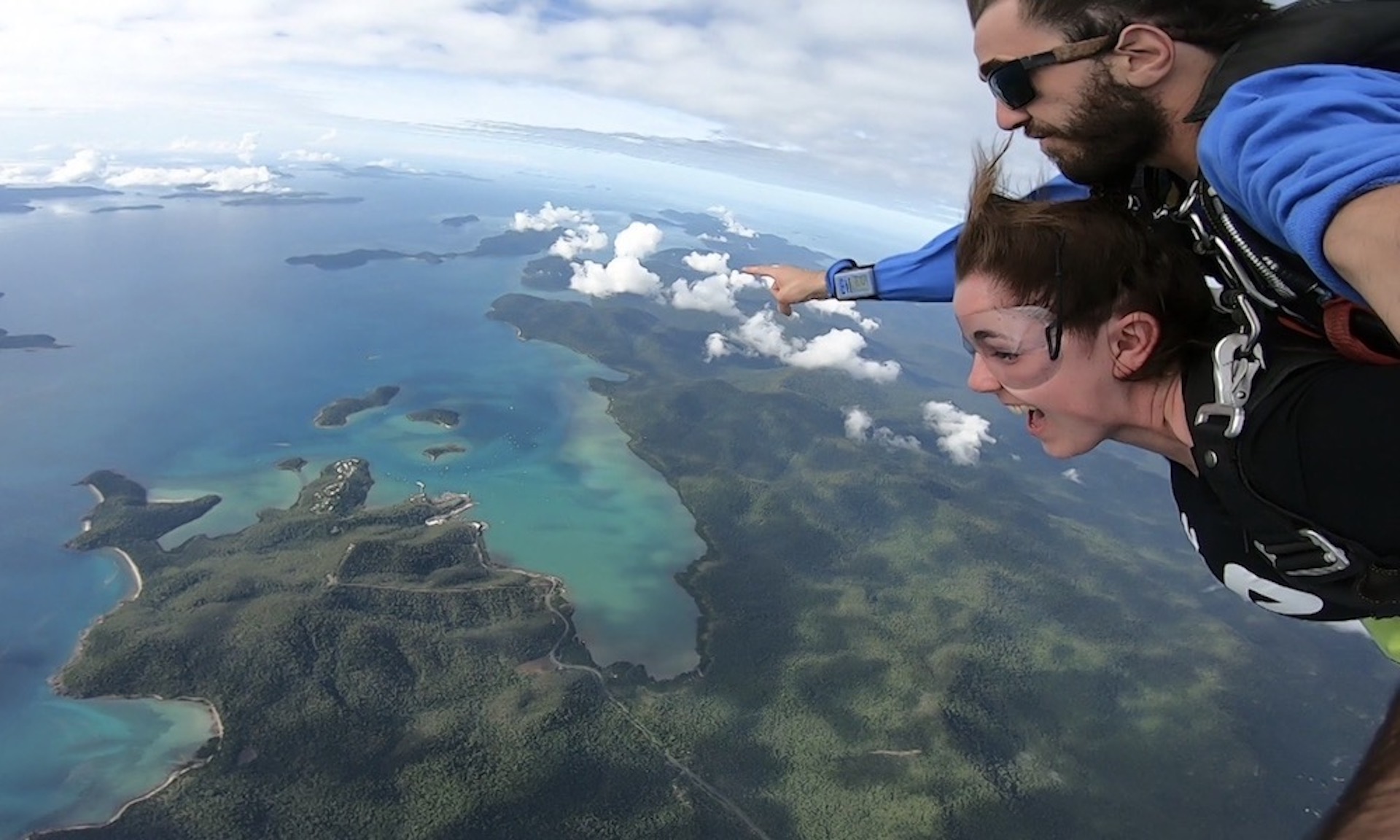 Skydiving
There's not many places in the world that are more picturesque or impressive than the Whitsunday Islands. There is no better way to take in all the beauty of the area than an up to 15,000ft tandem skydive, falling to views of crystal clear waterways, pure white sanded beaches, and an abundance of reef clusters. After the immediate adrenaline inducing fall is over, relax as you float towards the ground under the canopy of your parachute taking in the mind blowing panoramic views surrounding you..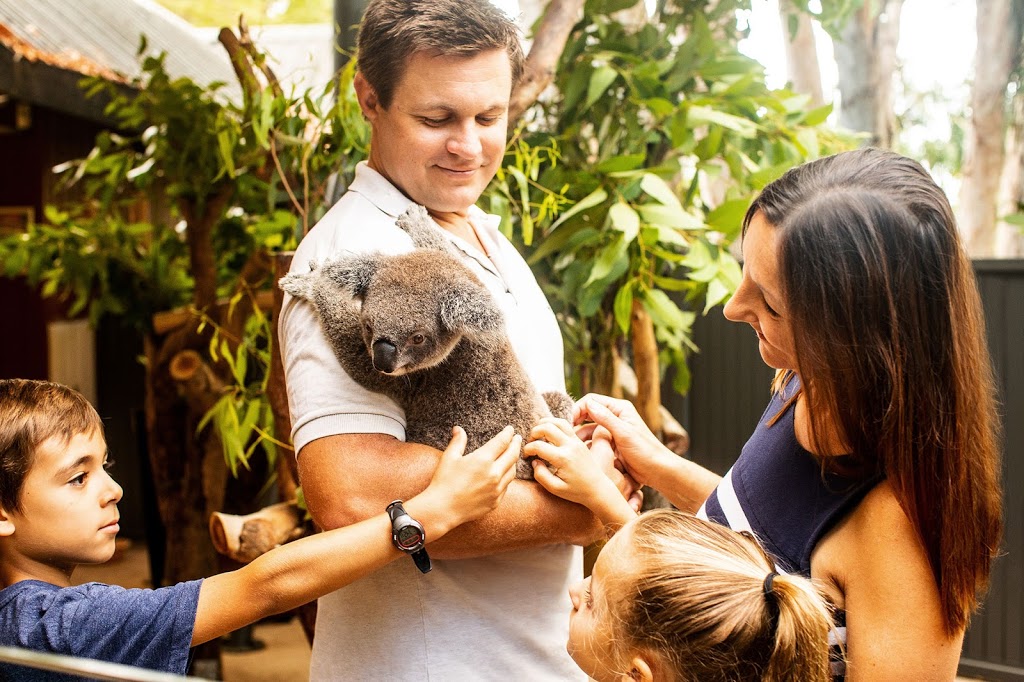 Wild Life Park
Wild Life Hamilton provides the perfect place to get up close and personal with some unique Australian wildlife. Take a guided tour and meet it's many Aussie residents such as Freddie the talking & performing Sulphur-crested Cockatoo, Hippo the baby wombat, the Koala crew including Elvis who starred in a photo with Oprah, the brother & sister dingoes, kangaroos, crocodiles, pademelons plus many parrots and other reptiles. An awesome day out for the family!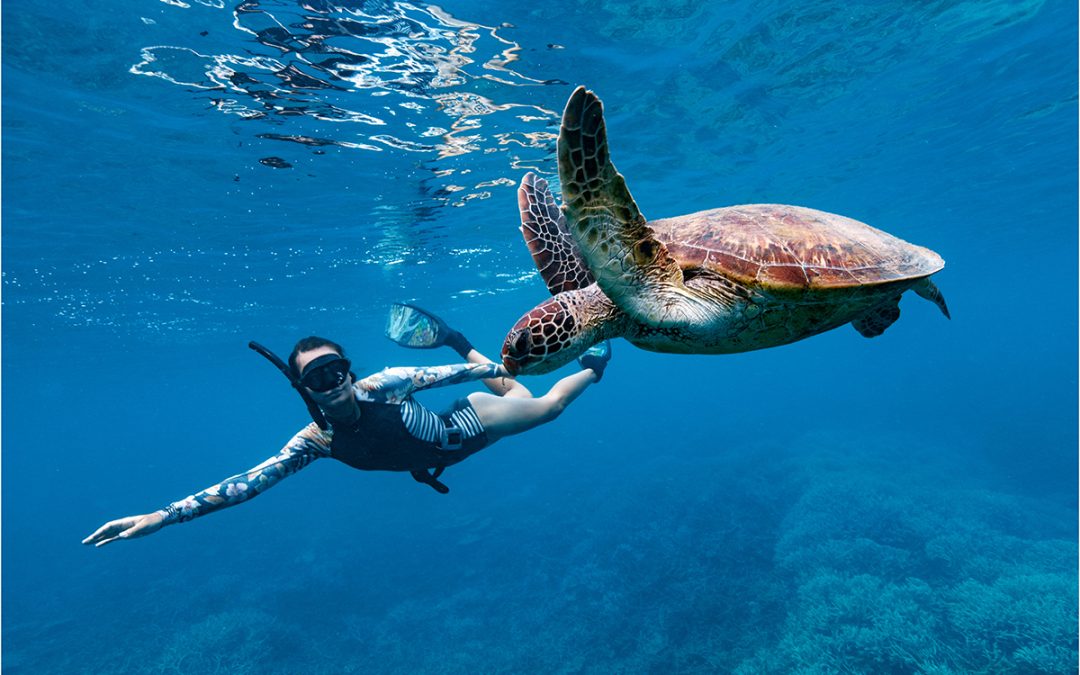 Swim with Turtles
Explore the fringing reef which surrounds Hamilton Island, a short paddle off Catseye Beach on a Deep Water Turtle Discovery tour. Not only will you swim with turtles, you'll see other marine life used to human interaction as well. Fish have been handfed here for more than 20 years. The fringing reef offers an abundance of marine life – including tropical fish and colourful coral structures.ce.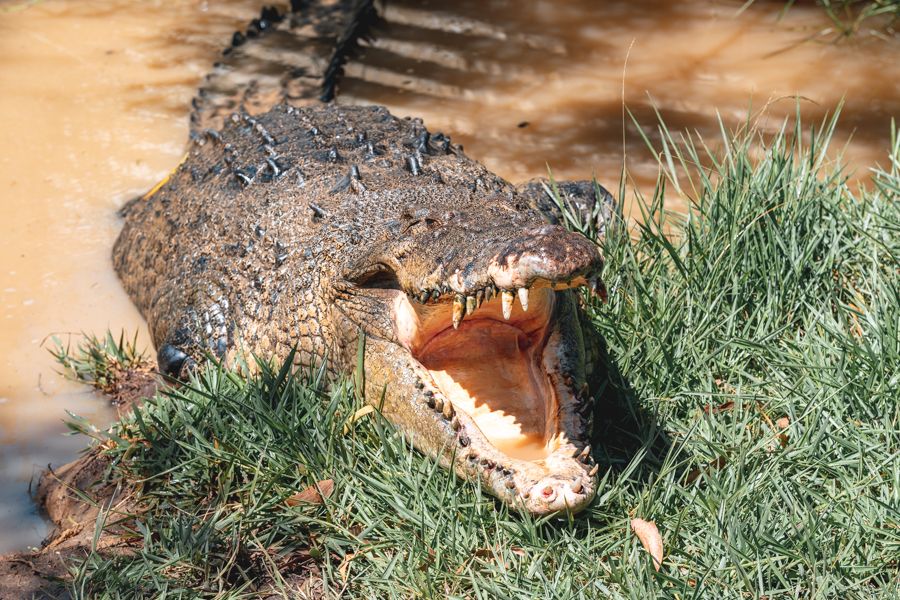 Crocodile Safari
See estuarine crocodiles in the Wild in the Whitsundays. Nowhere else in Queensland can you experience so much in one location. Whitsunday Crocodile Safari offers guests a unique Australian nature experience in natural habitat. Explore the unique tropical environment of the Whitsunday coastline as you experience the wildlife and vegetation in the estuaries and wetlands.
On Board Activities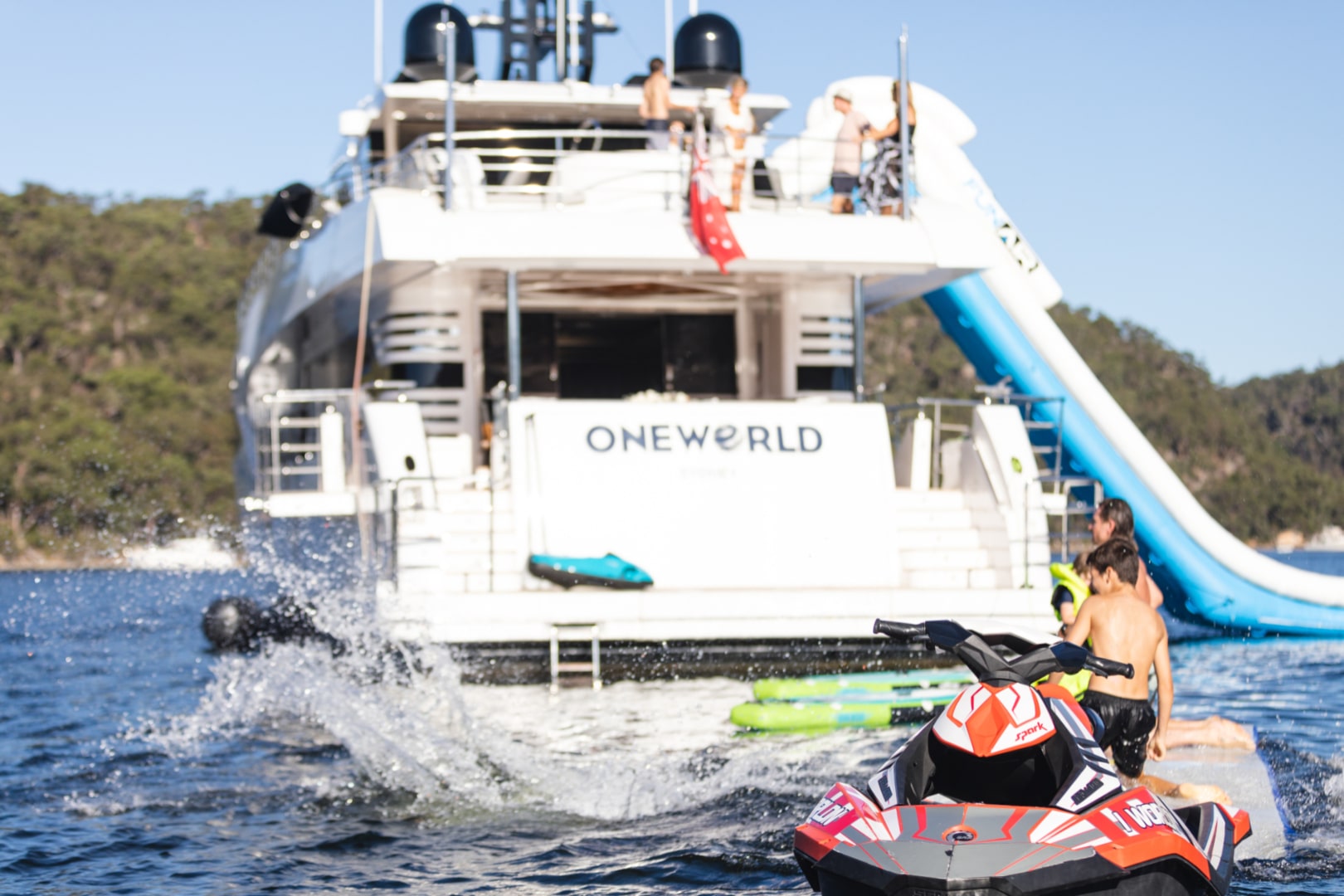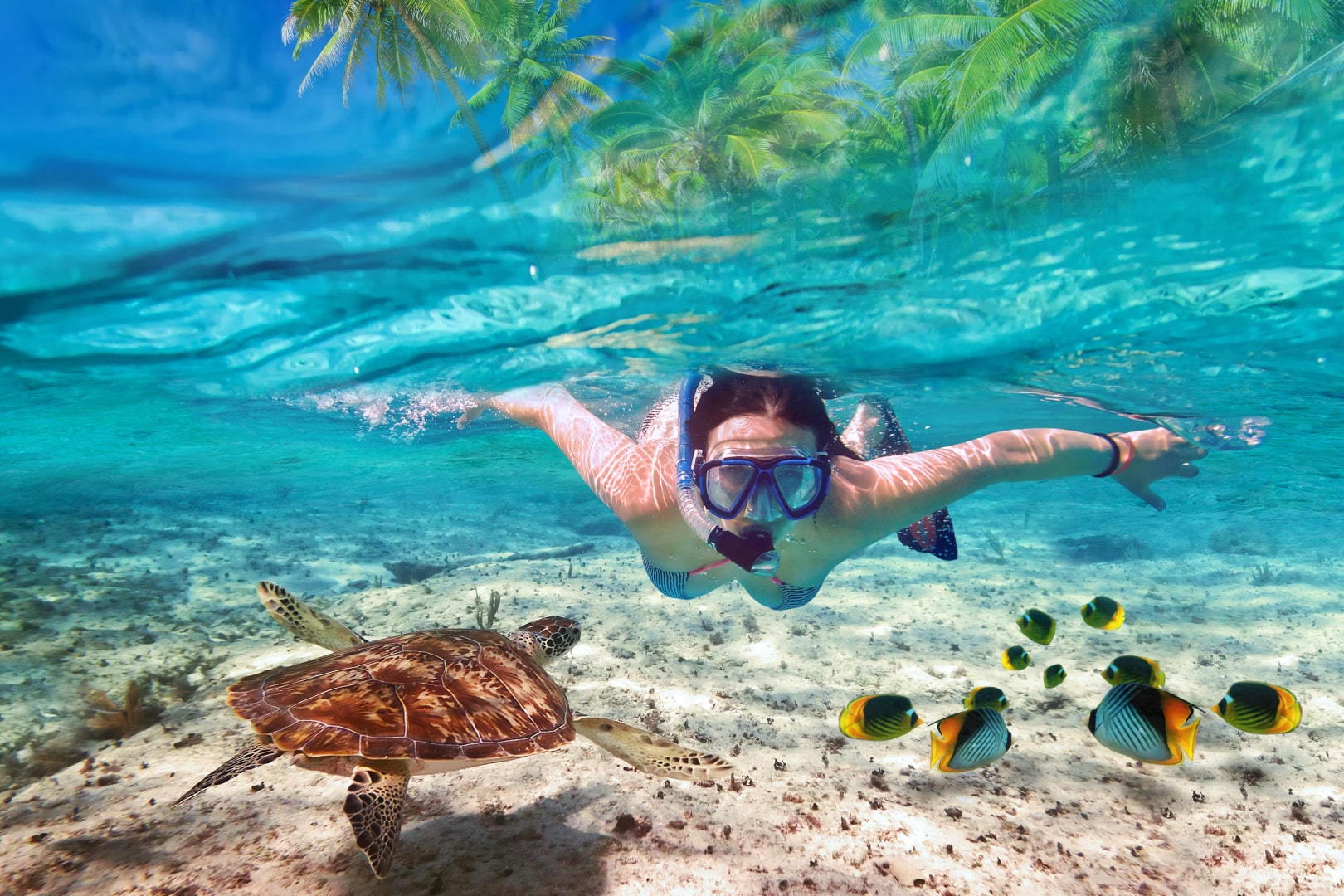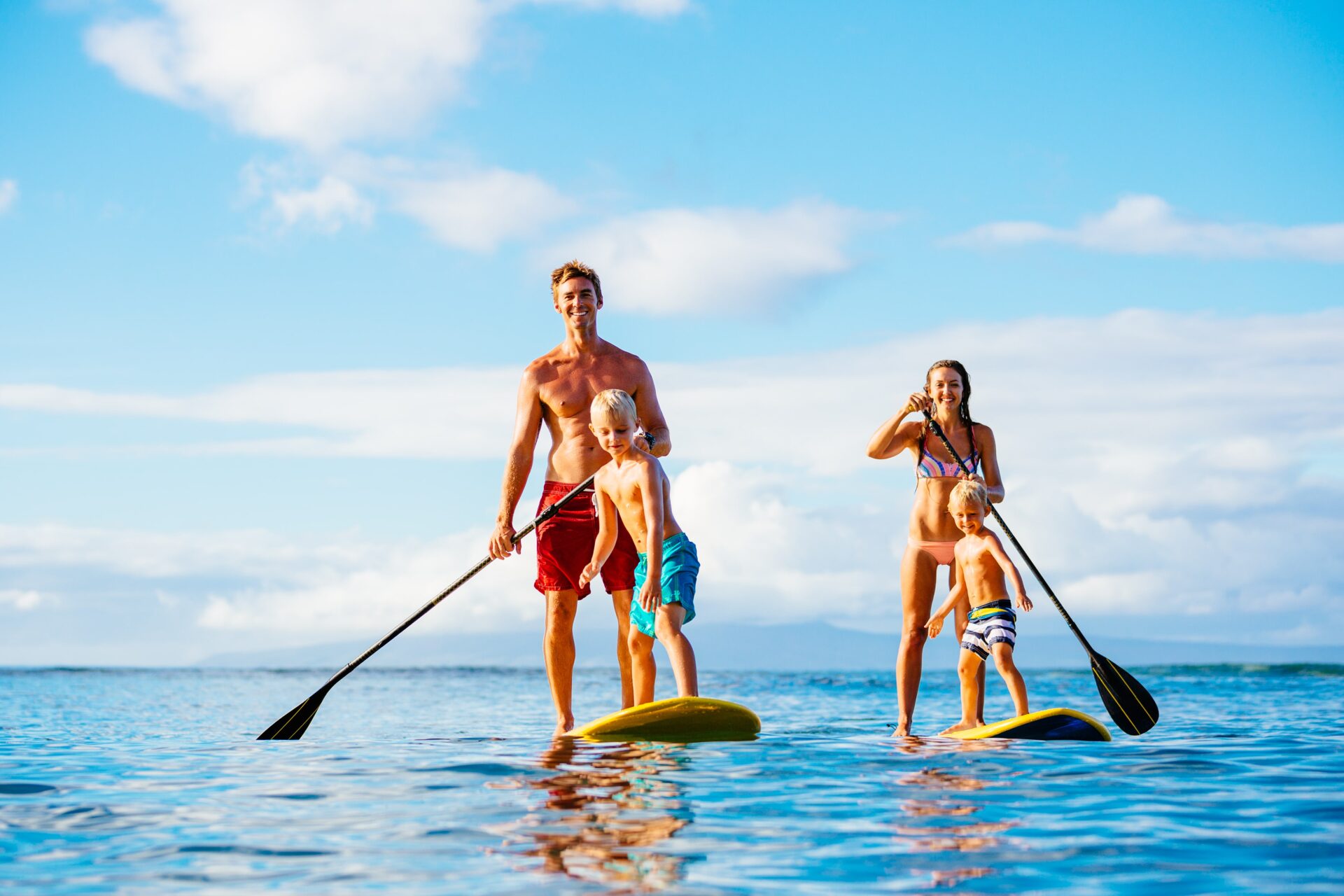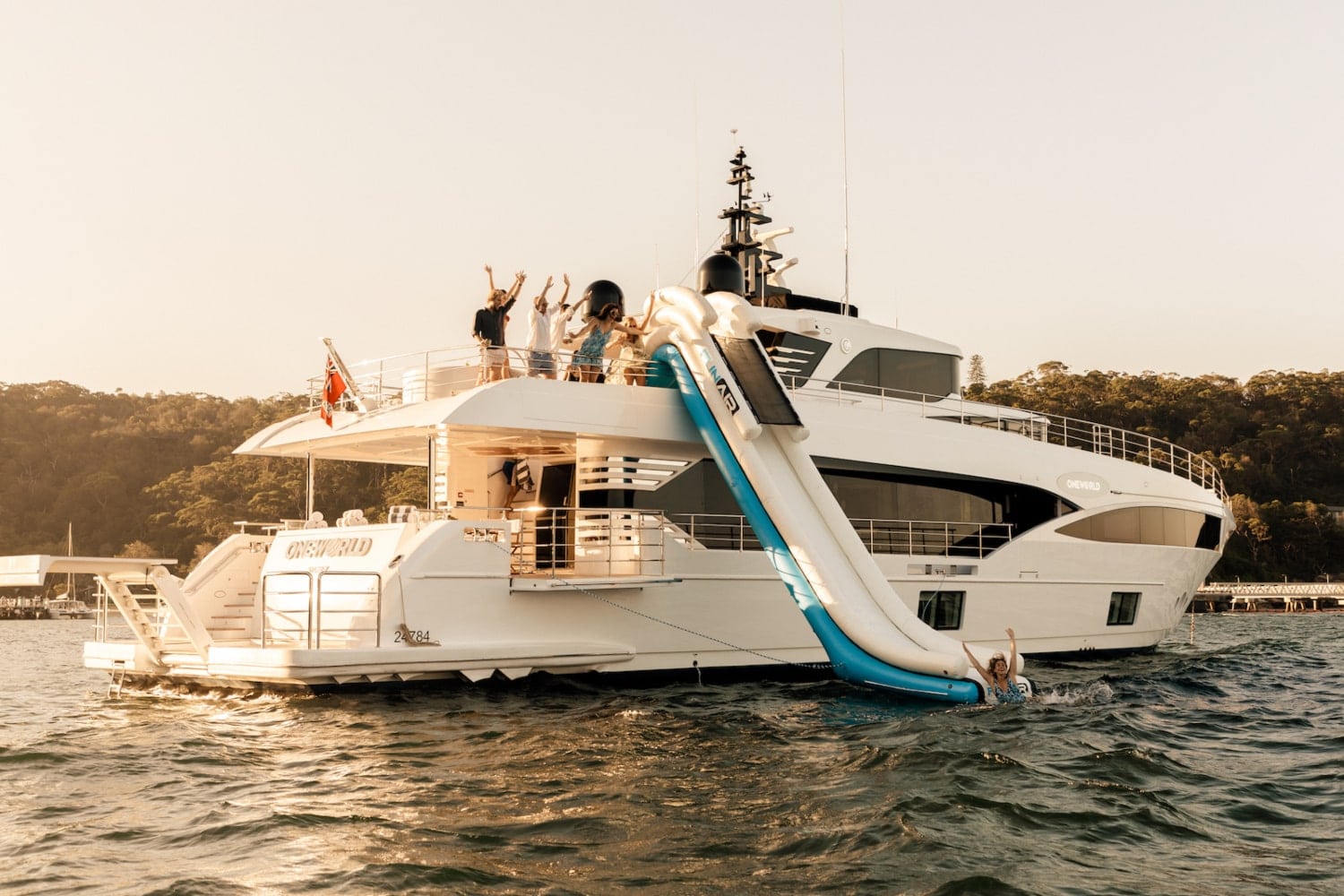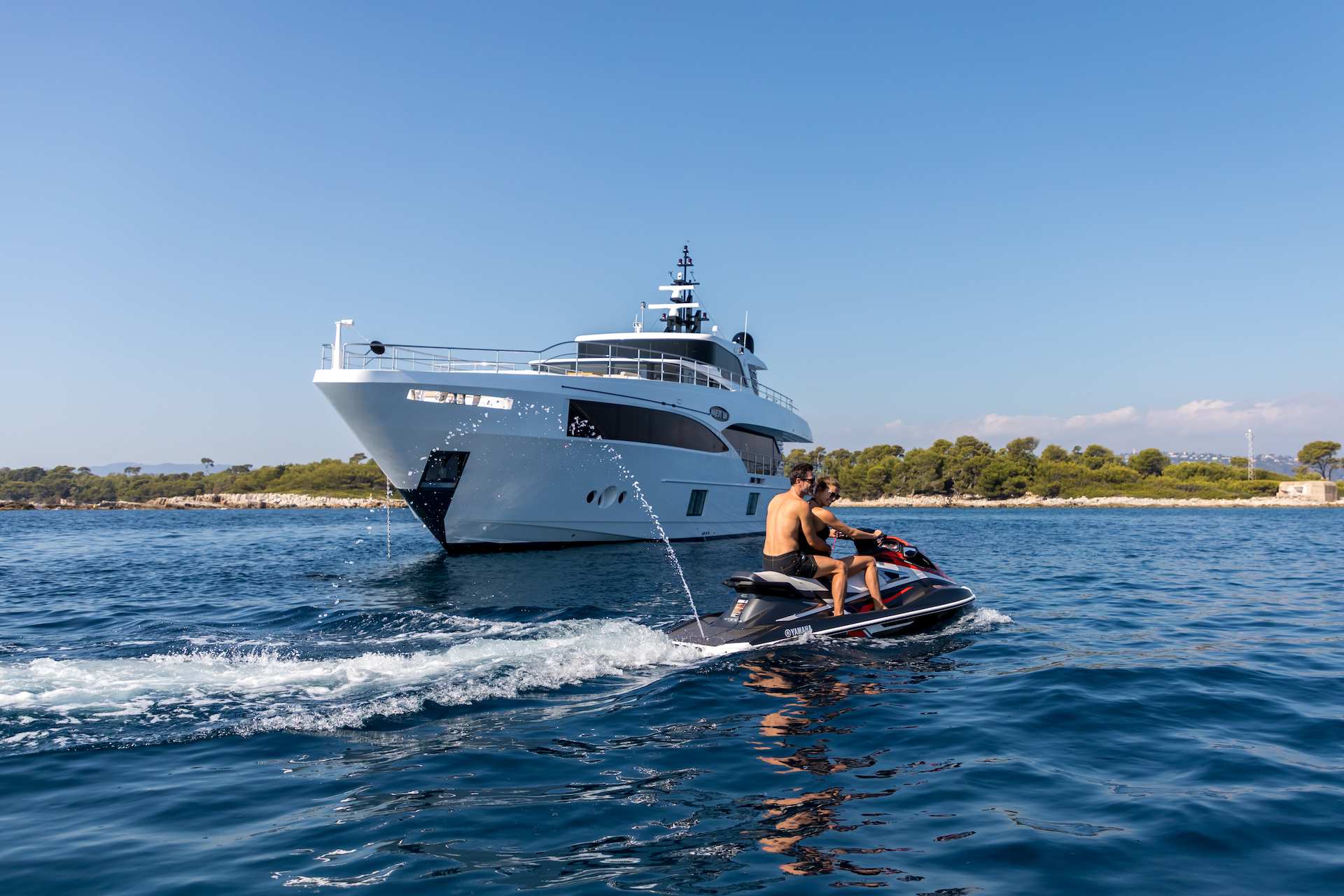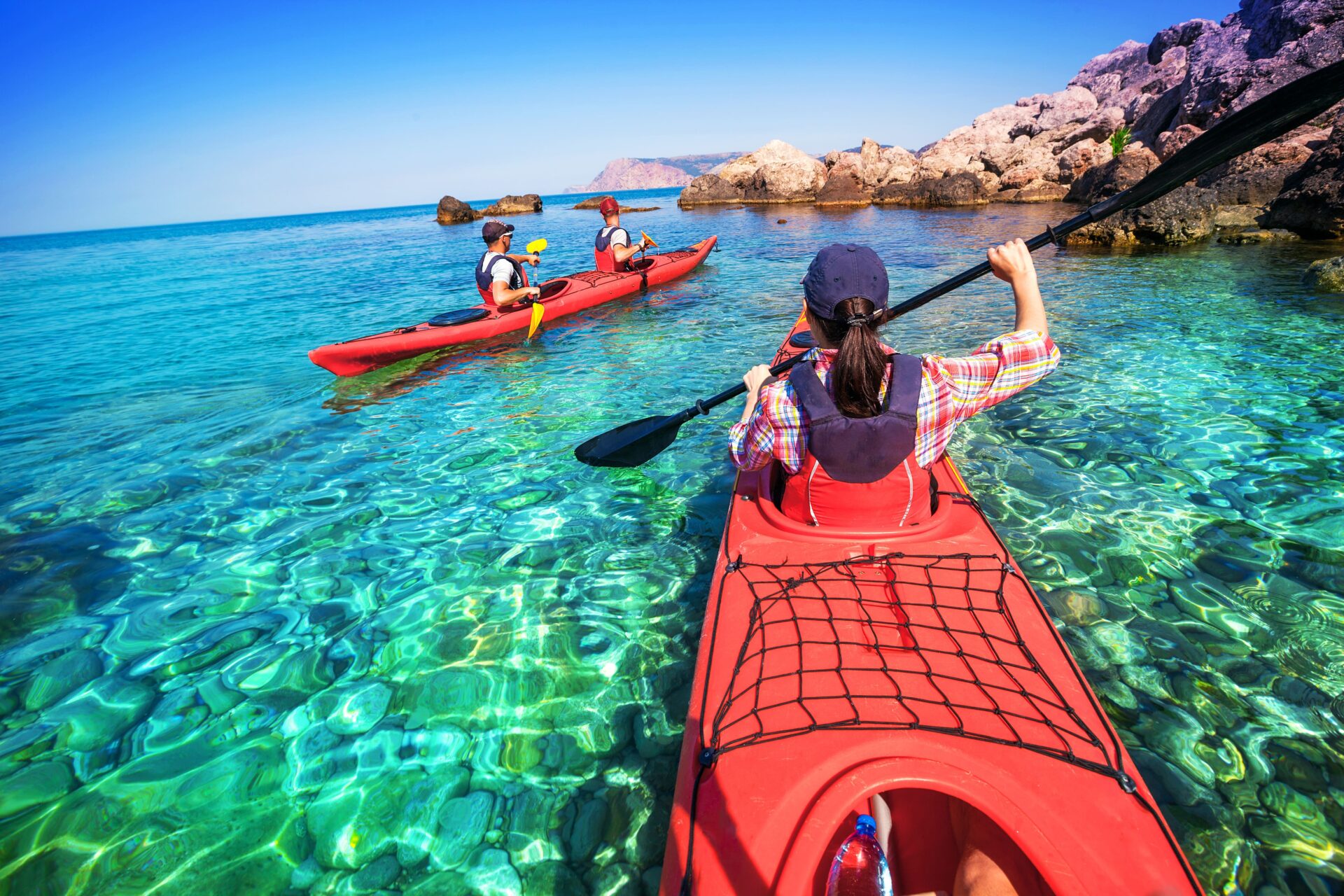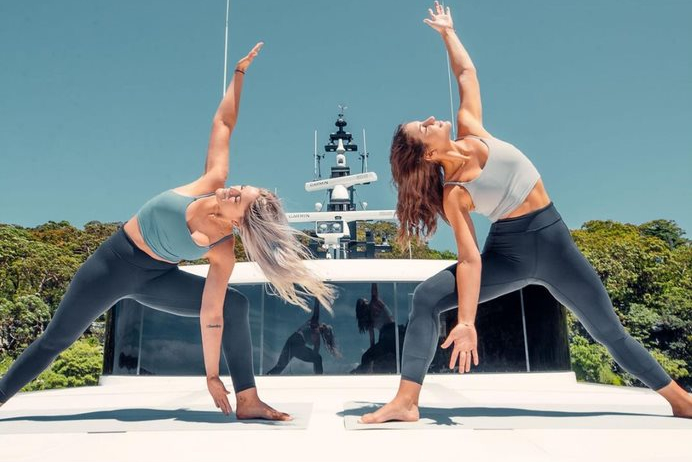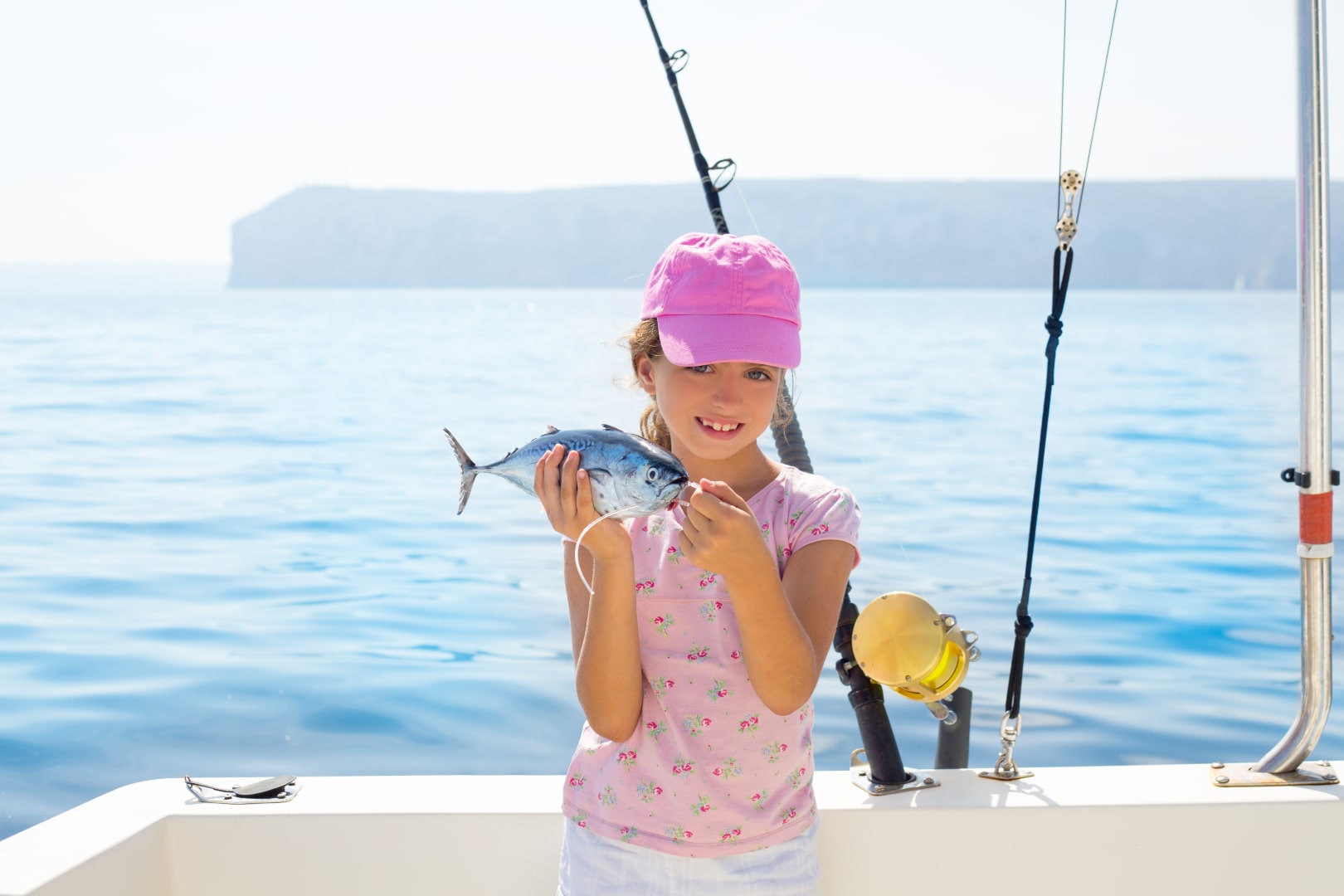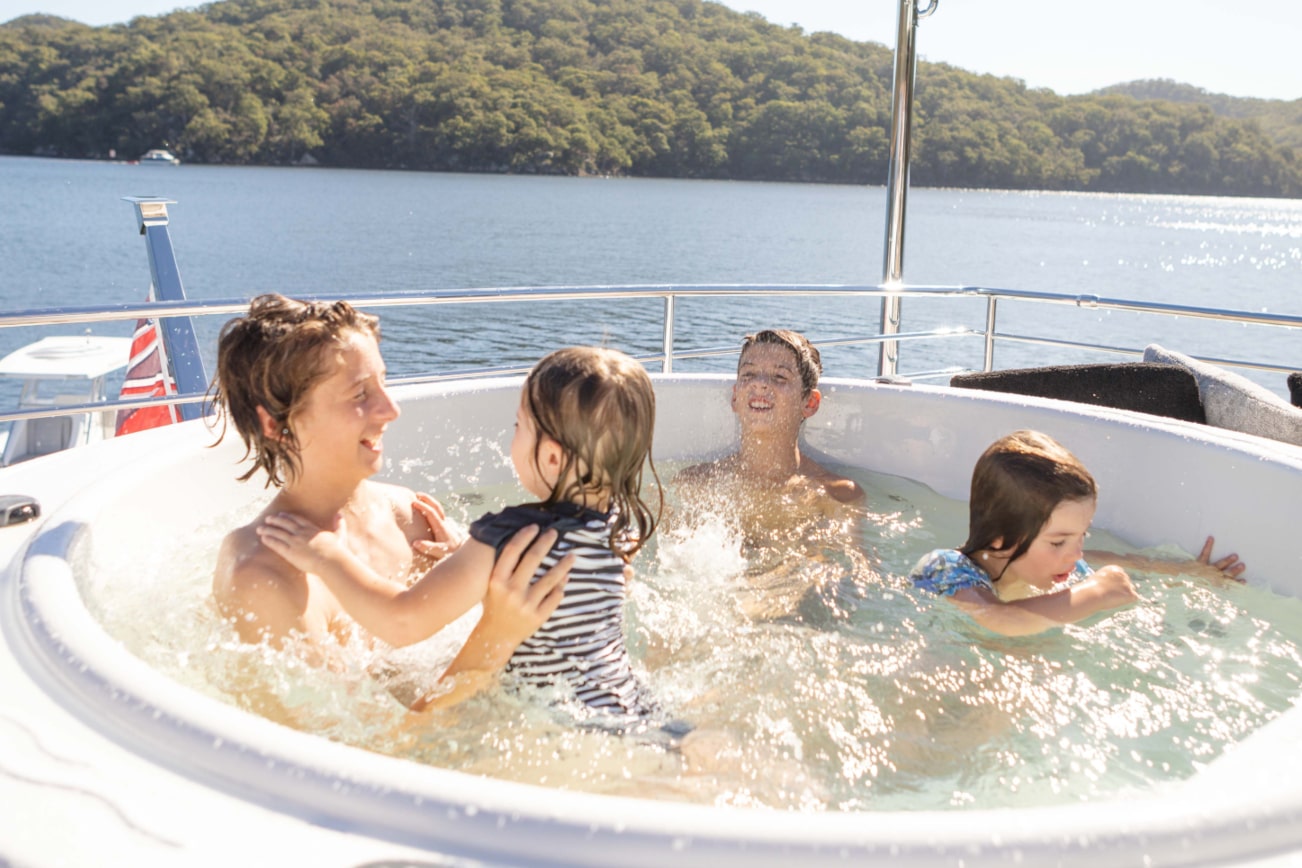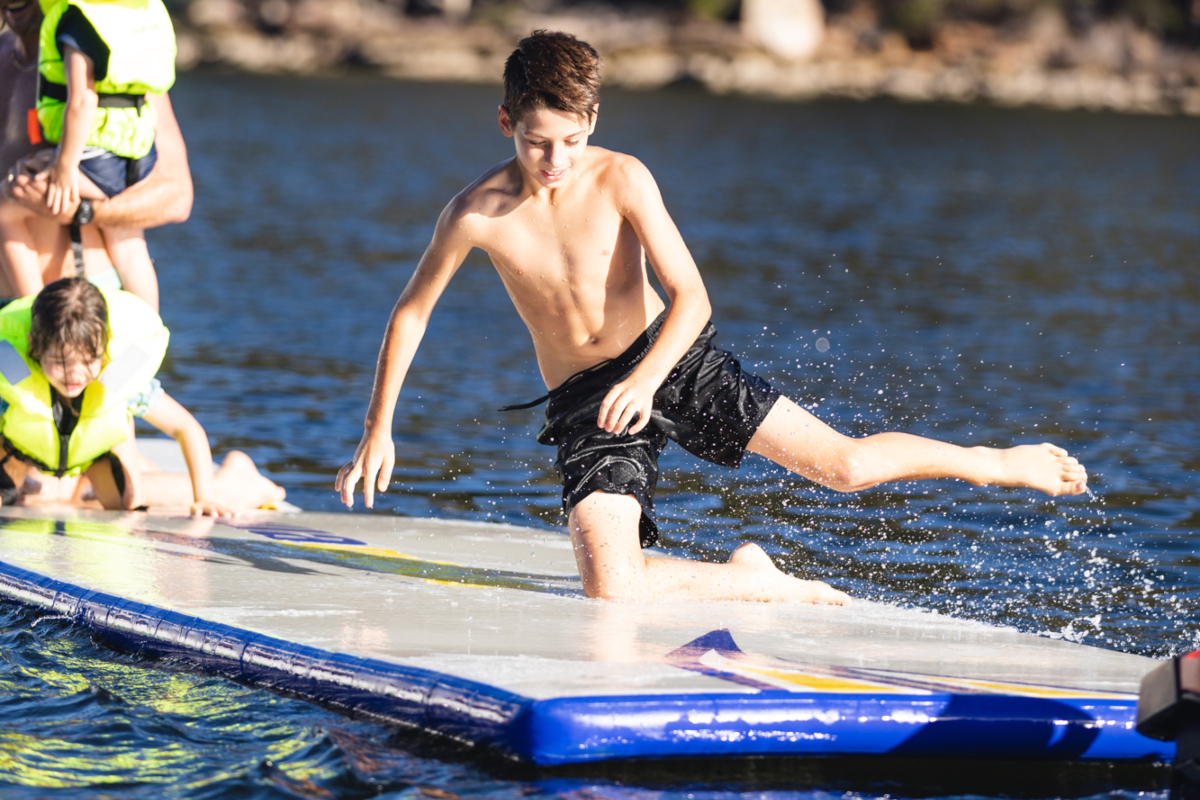 Overnight Charter Inclusions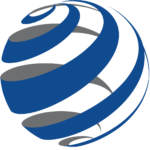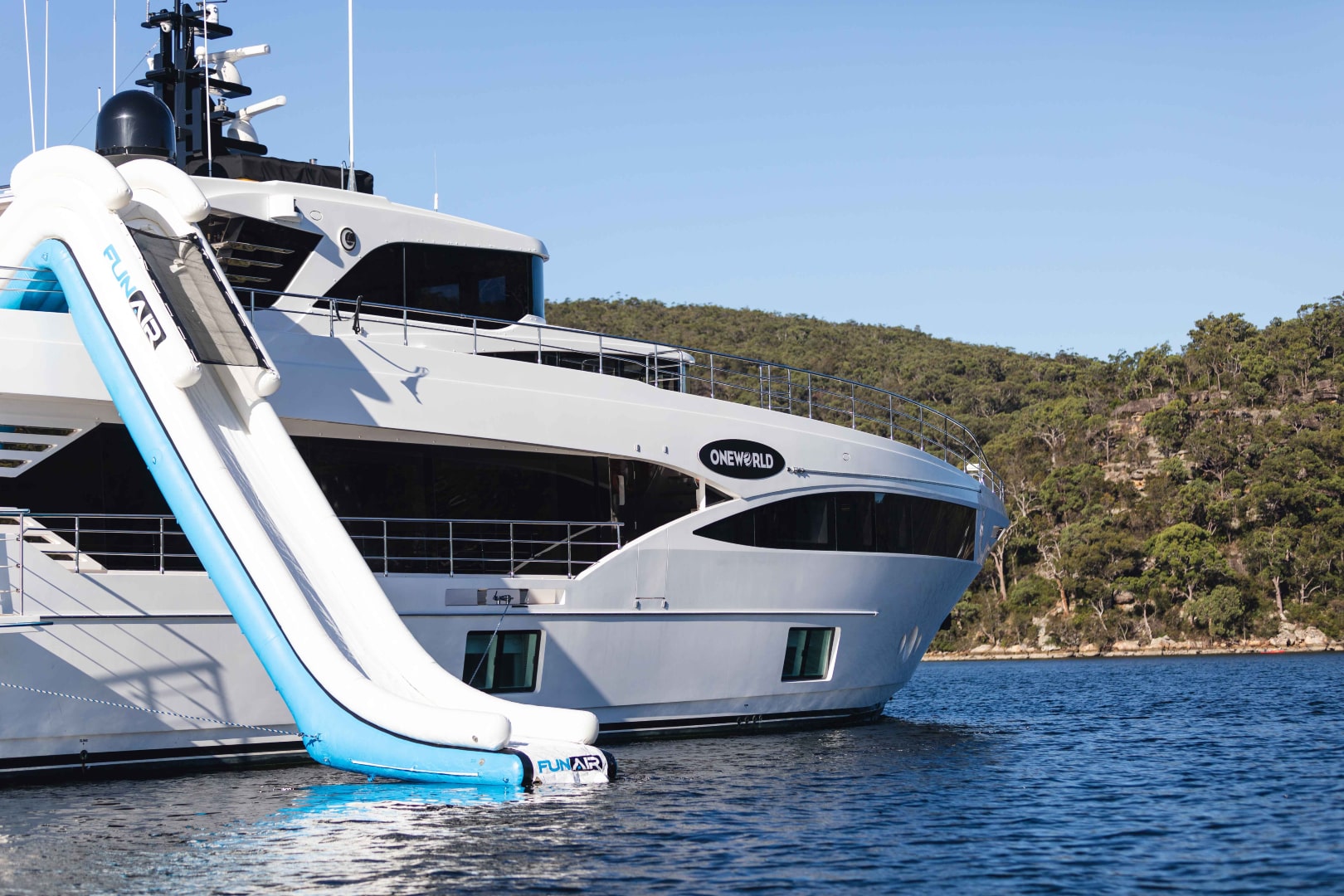 Six experienced crew, including your own private chef.
---

Three delectable and dietary-friendly meals daily, plus evening canapés and nibbles.

---
5 luxury guest suites each with ensuite and stocked with Bvlgari amenities.
---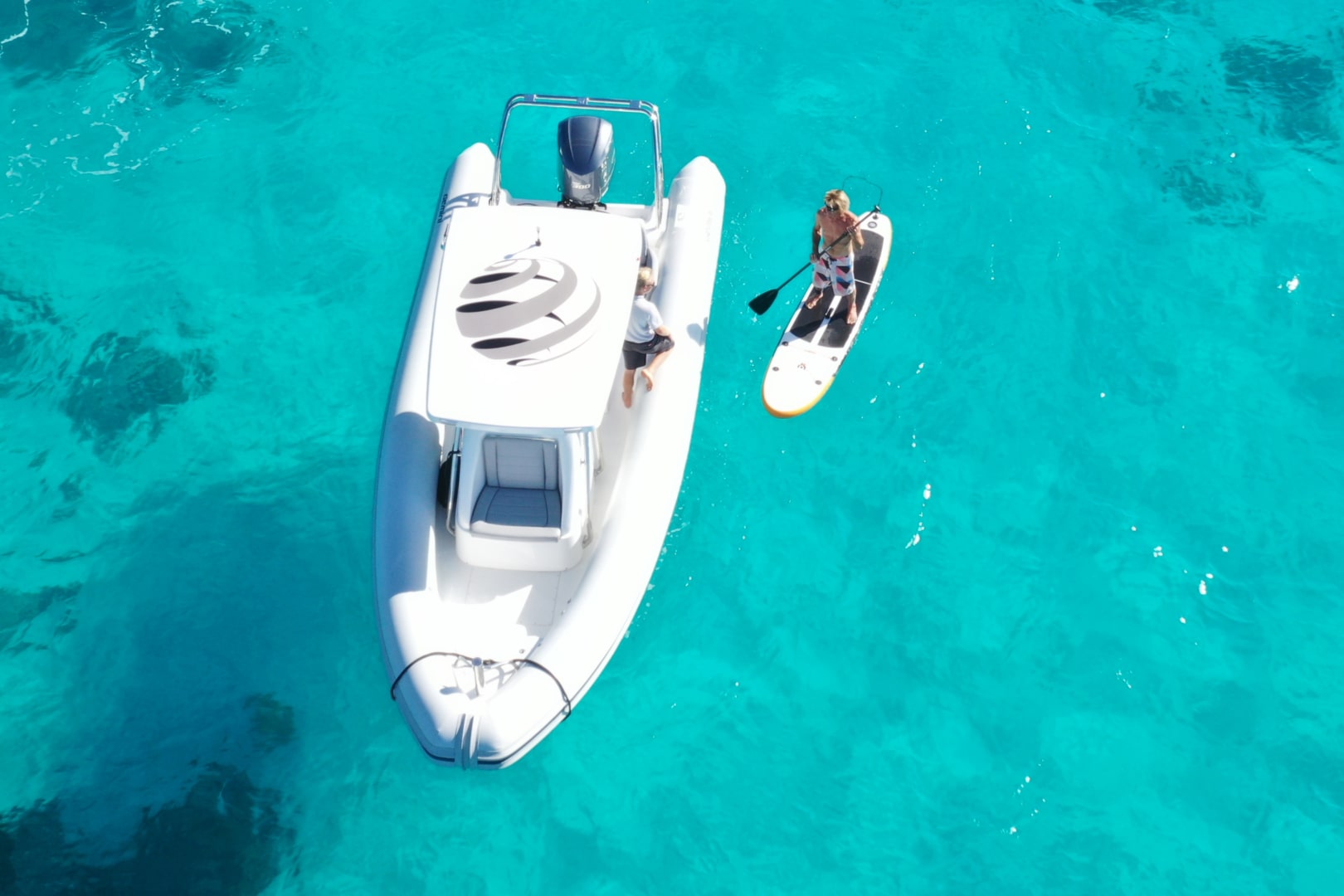 Use of Gemini Tender for shore runs and exploring.
---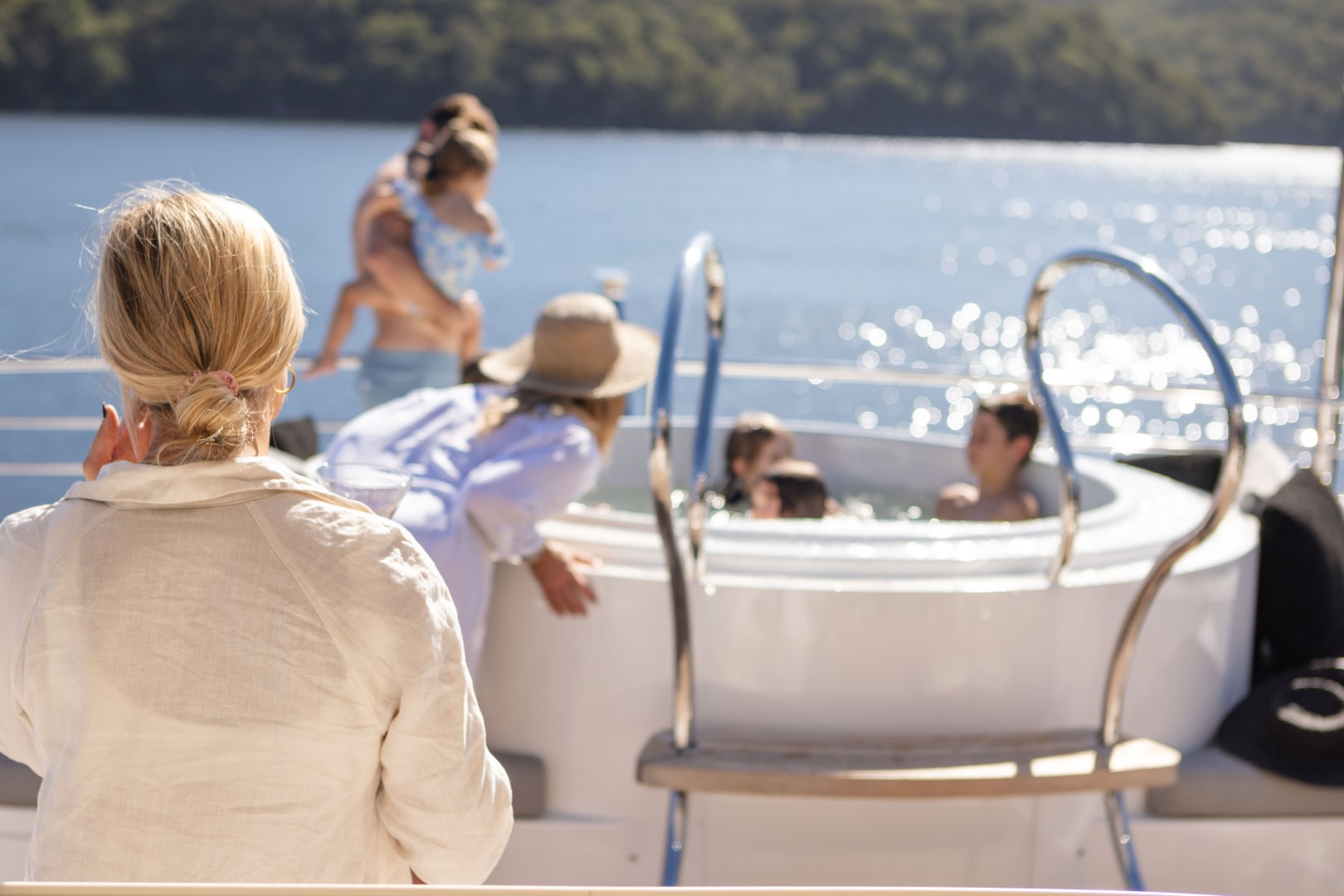 Aquavia Jacuzzi with retractable shade cover.
---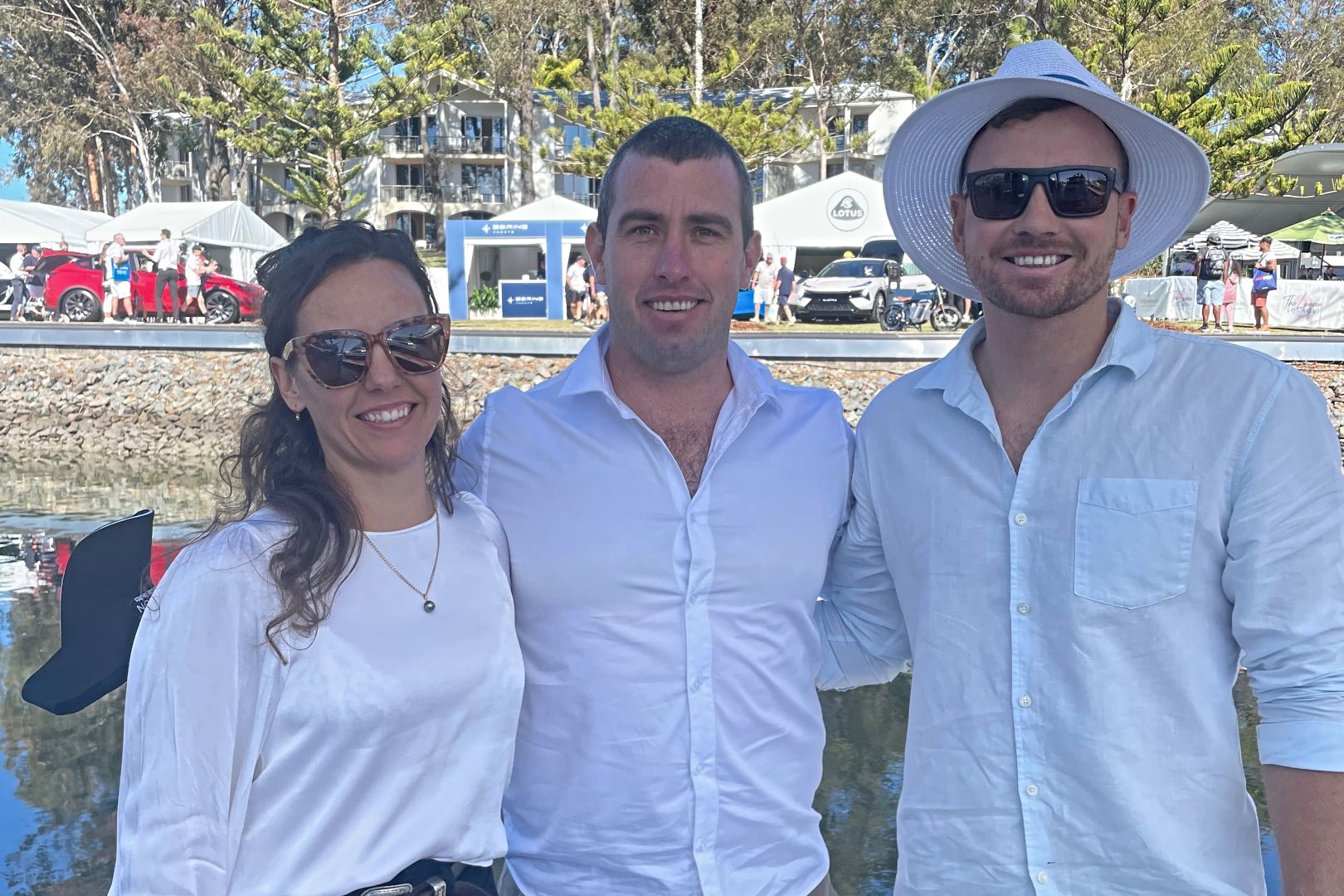 An experienced team with extensive knowledge of the Whitsundays.
---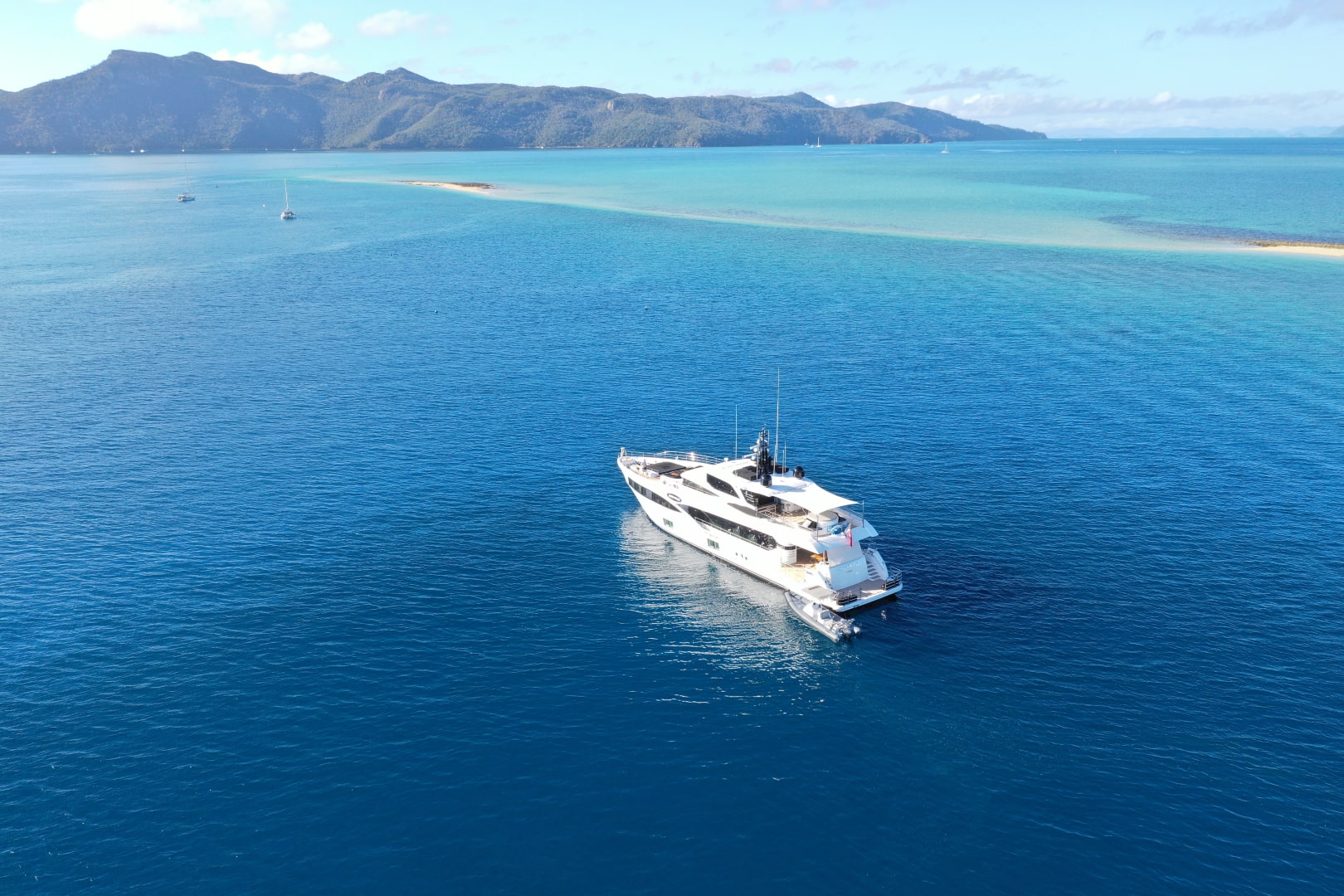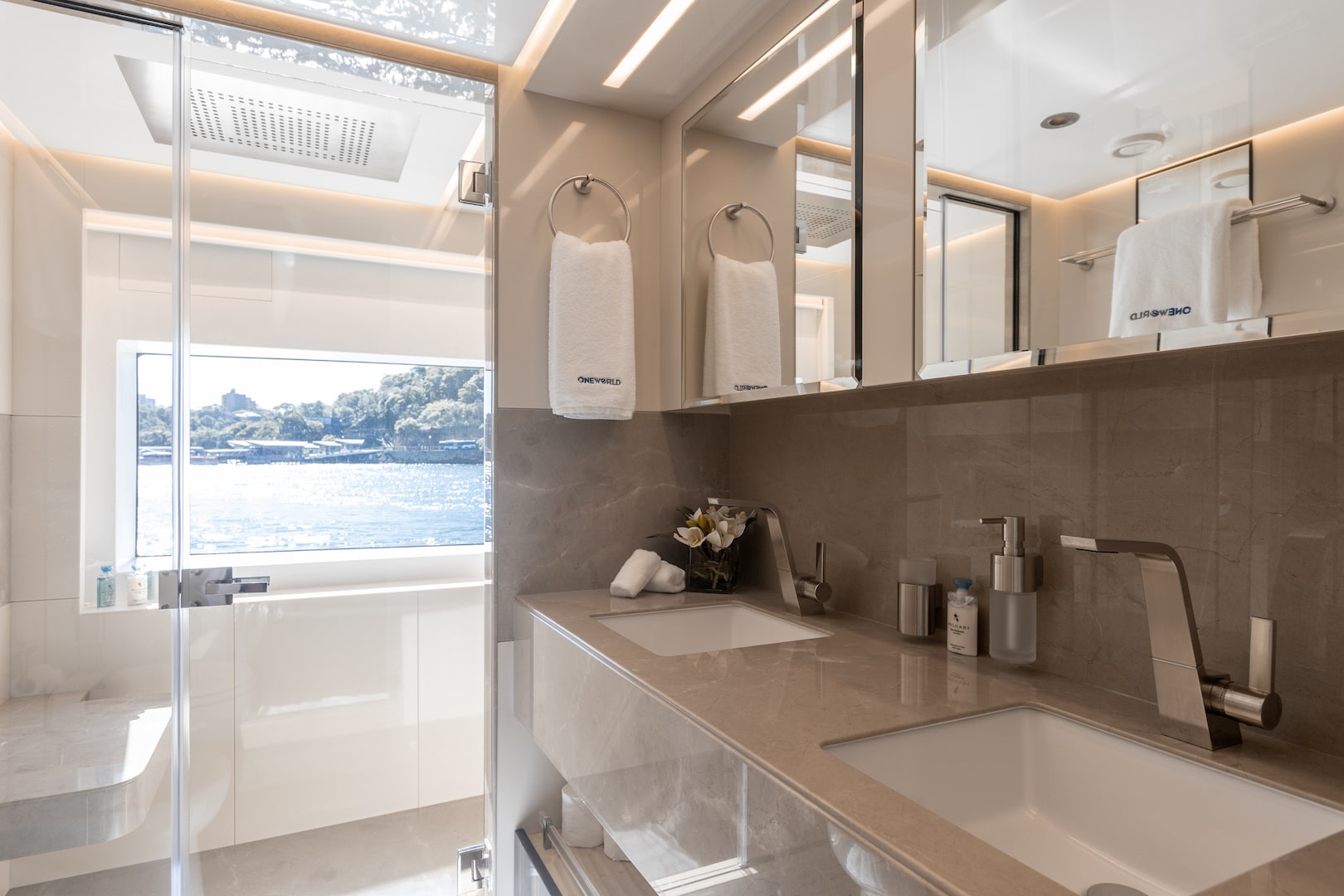 Morning cabin service and evening turndowns.

---
On Shore (Activity Gallery)